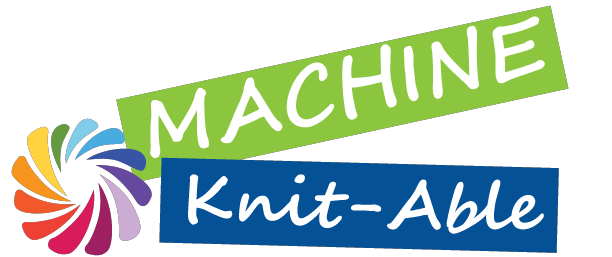 Original Pattern and Recommendations
Knit it Now Perfect Fit Dynamic Pattern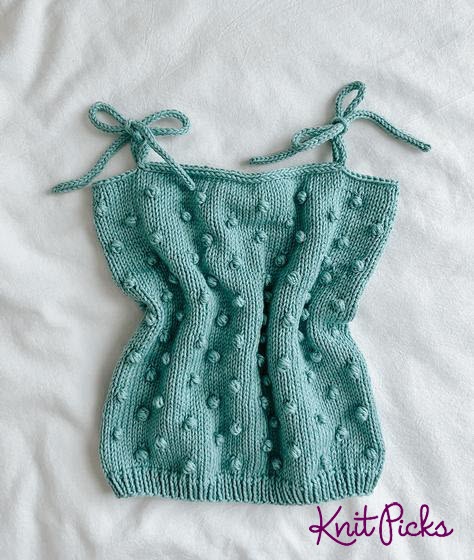 Through the Eyes of a Machine Knitter
This one is soooo machine-knitable!
Although the original was knit in the round, we can knit 2 pieces and add seams. (There's no shame in adding seams )
If you are daring, use your ribber and knit yours in the round!
The designer suggests using crochet to create the bobbles. There's no reason machine knitters can't substitute this technique.
The I-cord bind off finishes the front and back edges and includes the ties over the shoulders