Recent Posts
No-Roll Machine Knit Scarves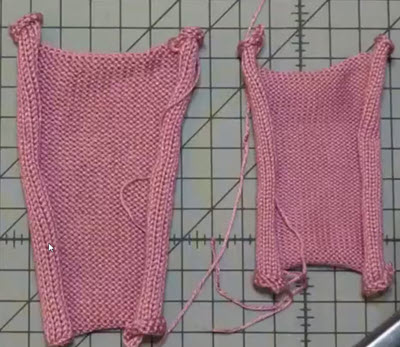 December 6, 2022
Plain knitting curls. As we machine knit, our stitches are uniform and flawless, which makes the curl more more pronounced.
The "dreaded" curl frequently surprises and discourages new machine knitters.
Explore ways to "tame" the curl.
more...
---
Knitters Graph Paper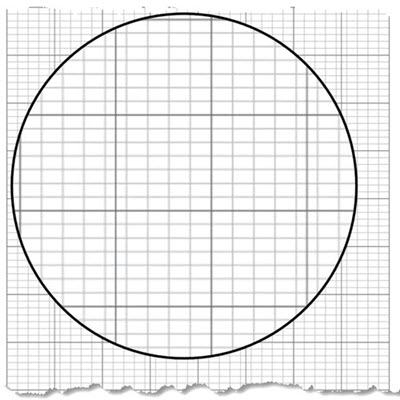 November 29, 2022
Knitters graph paper is essential in charting shapes (necklines, sleeves) and for creating stitch patterns "to scale".
more...
---
Sleeves too long? Here are 3 easy ways to get them right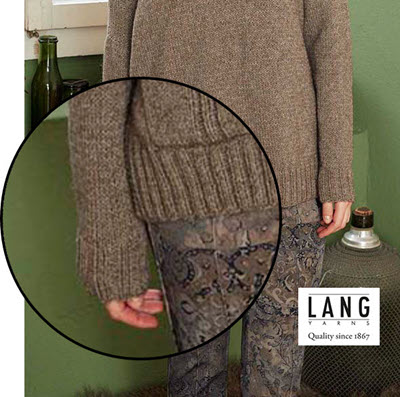 November 22, 2022
Why search for a pattern with short sleeves (or 3/4 length)?
With a little math (or a Knit it Now Dynamic Pattern) you can make the sleeves any length you want.
Be your own knitwear designer and knit perfect length sleeves.
more...
---
About Negative Ease
November 15, 2022
Take steps to guarantee that hats stay on and socks fits well with negative ease.
more...
---
Ribbing without a Ribber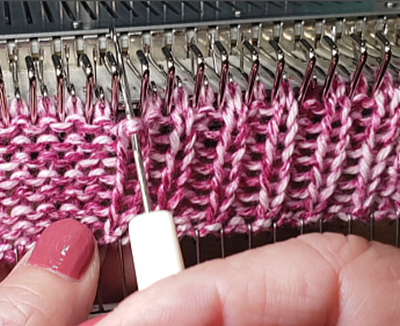 November 8, 2022
No ribber? You can manually reform stitches to create ribbing.
more...
---