Knit It Now Tools
Easily modify knitting patterns. Spend your time knitting not doing math!
Click on the dots below to see where the tools can be used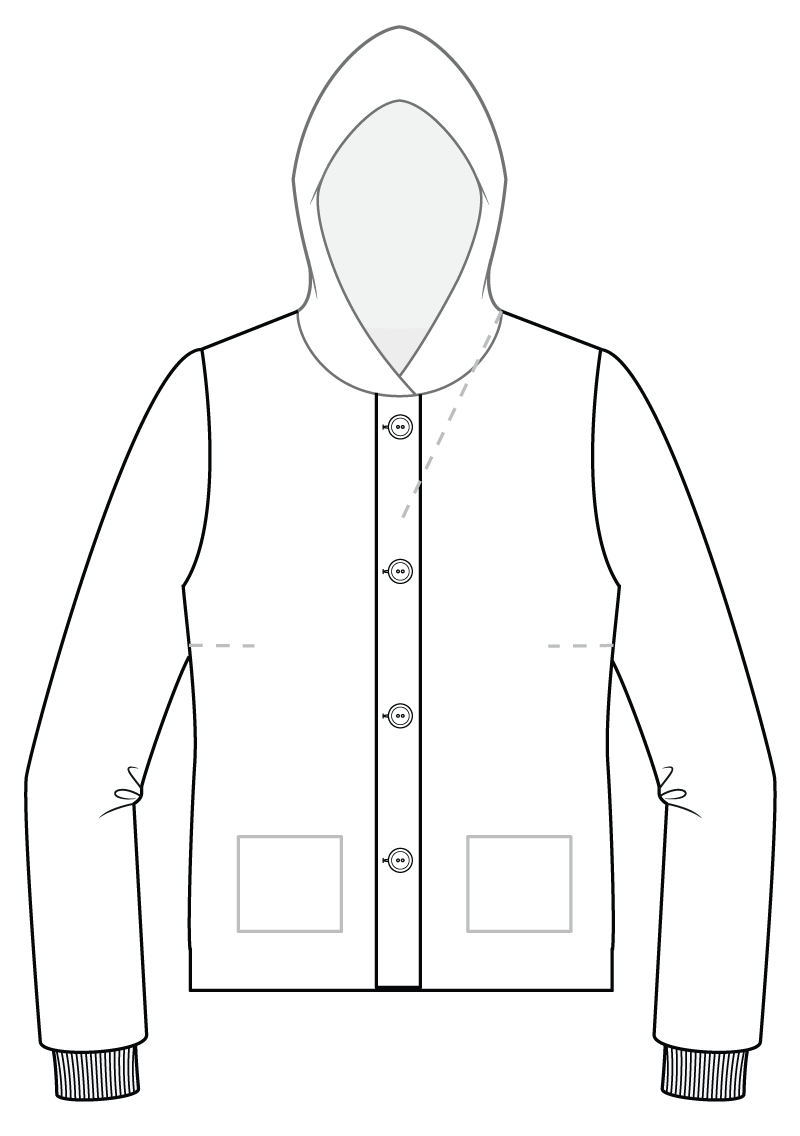 Buttons and Bands

Button Bands (vertical)
** Member bonus ** Take the guess work out of your buttonhole bands, use our tool, enter the size and number of button holes starting and ending offsets, the bands depth and width, along with your stitch and row gauge and Knit It Now will provide you with exact knitting instructions.
Swatching and Gauge
Formulas
Charting Help
General