Are you looking for a little stitch pattern inspiration? The Stitch World pattern books are a go-to for machine knitting "eye-candy".
Organized by stitch type (tuck, slip, fairisle, etc) they provide images of knitted samples as well as the chart for each pattern.
If you are using an electronic machine, simply copy the diagram into your electronics.
For punchcard machines look for patterns that will fit on a 24 stitch punchcard. Look for
Stitch Multiple | Stitch Repeat
of 4,6,8,12,24 to copy.
Example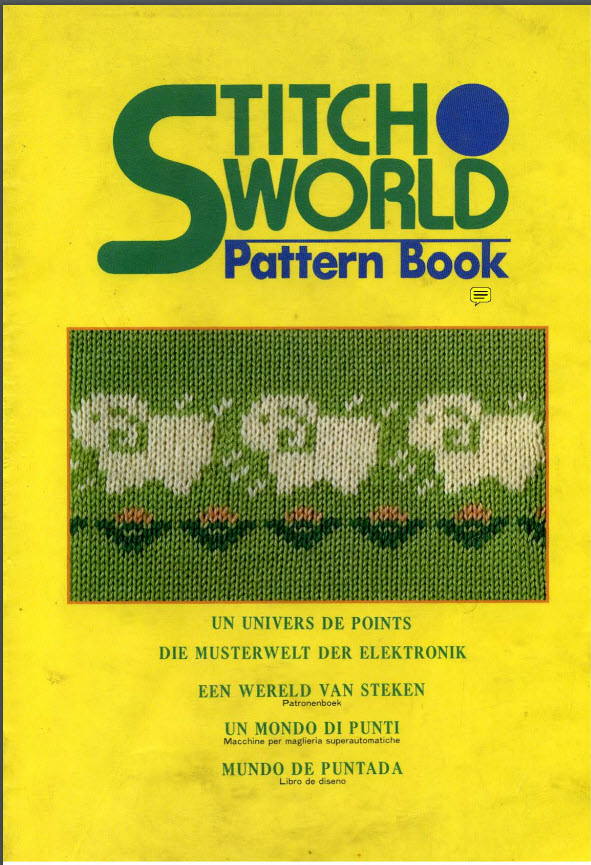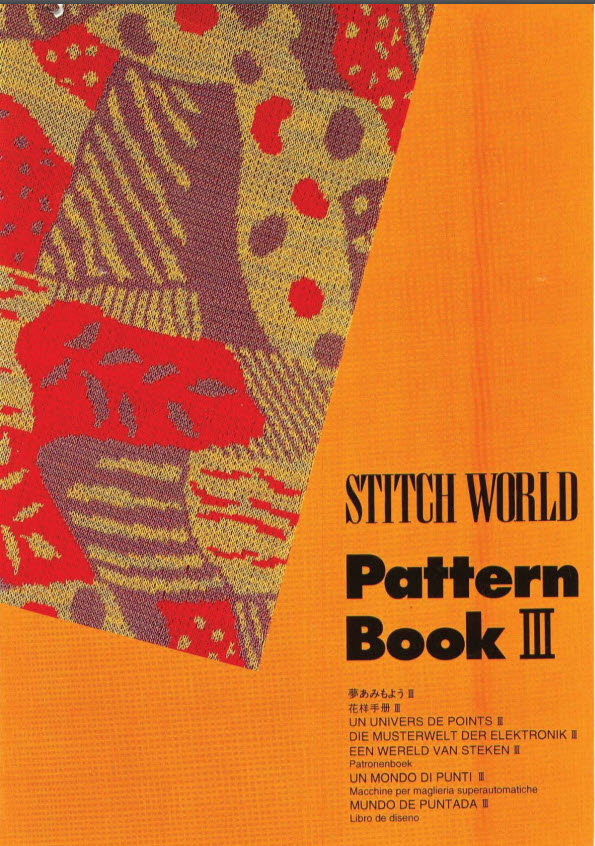 ---
The stitch patterns in
PDF format
are available at
Mkmanuals.com
---
The stitch patterns in
DesignaKnit format
are installed with the DesignaKnit program.
Depending on the installation, they can be found in the local drive:
>User
>Document
>Brother
>DesignaKnit 8(9)
>Brother
>Stitch_World
Knit it Now Member BONUS:
Included with your membership: The Knit it Now Stitch Technique Library with some unusual stitch patterns to try with your machine.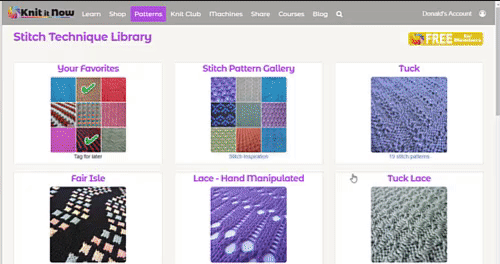 ---
You must be logged in to add your comments