Knitting socks on a knitting machine are is fast, fun project that allows for lots of creativity. Keep someone's toes warm with your own designs.
They aren't hard and don't have to be intimidating.
Start with a long tail (for seaming)
Reduce yarn ends (plan ahead)
Use your thumb
Prevent heel holes
Why are there holes?
Understand automatic vs manual wrap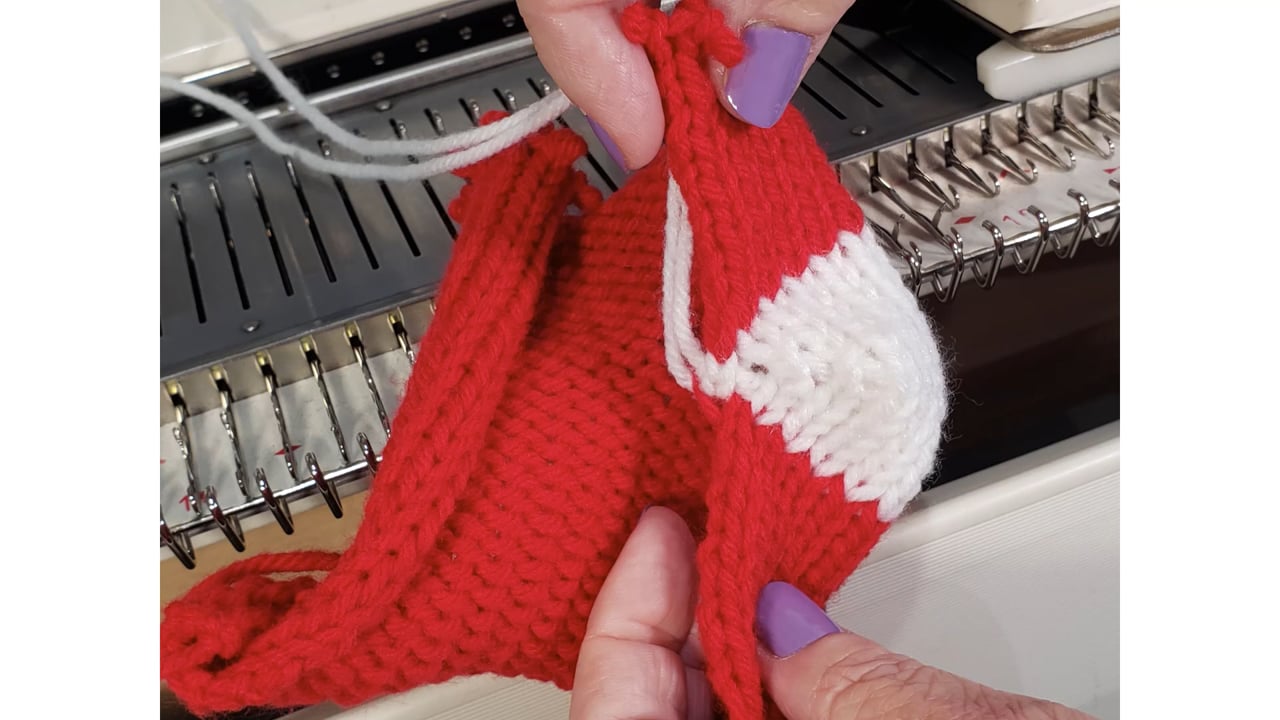 Knit it Now Machine Knit-Ables are a curated collection of hand knitting patterns that are appropriate for machine knitters.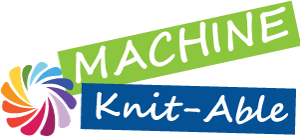 Don't forget Holiday stockings!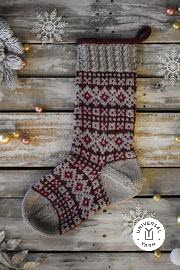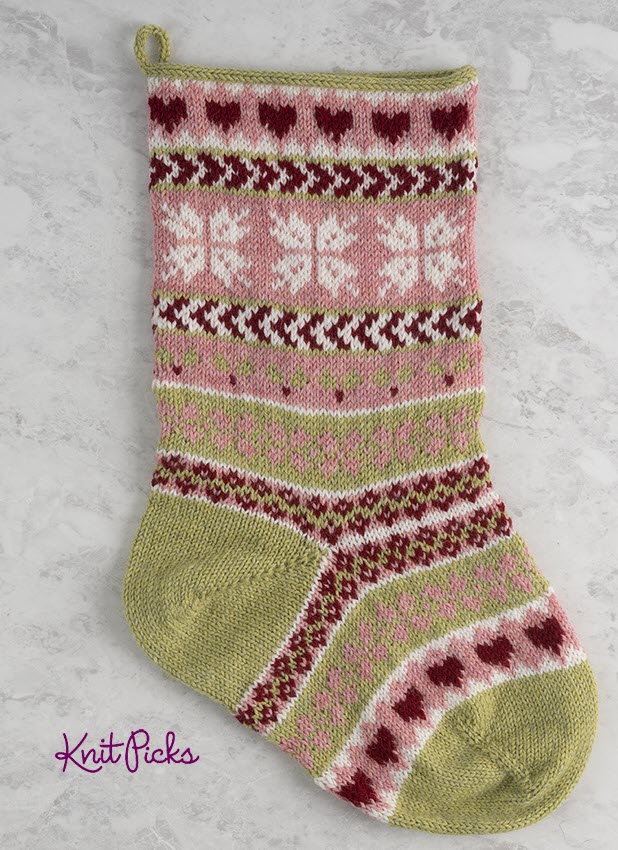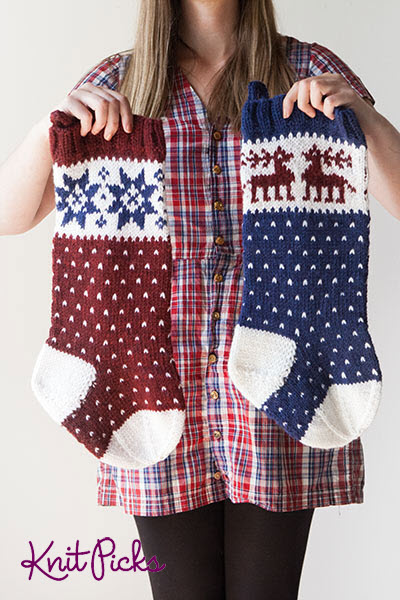 ---
You must be logged in to add your comments