Recent Posts
Do you NEED DesignaKnit?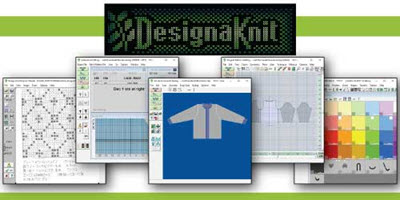 August 17, 2023
Machine knitters often refer to DesignaKnit (lovingly called DAK).
If don't own DesignaKnit, and you are considering buying it and you aren't sure if its right for you, explore the possibilities here.
For a FREE deep-dive "Quick Start" in DAK, visit LearnDesignaKnit.com/QUICK
more...
---
Wisdom from Fellow Machine Knitters
August 8, 2023
We asked our machine knitting community:
What 5 things should EVERY machine knitter know?
~and~
What 5 things do you wish YOU knew when you first started machine knitting?
Here's a sampling of their words of wisdom.
more...
---
Master Sweater Fit: Unlock the Secrets to Perfect Fit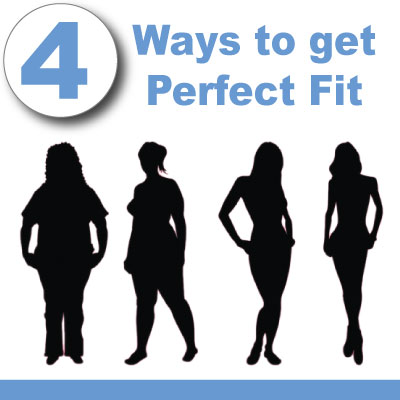 August 1, 2023
Don't expect a knitwear designer to chart a pattern that is perfect for YOUR body. Learn to modify patterns so you can have a perfect fit EVERY TIME!
more...
---
5 ideas to Spark your Knitting Passion

July 29, 2023
Do you remember the exhilaration you felt when you first began your machine knitting adventure? The thrill of exploring various stitches, patterns, and colors, and the satisfaction of witnessing your ideas taking shape on the knitting bed.
What can you do to re-ignite that enthusiasm?
more...
---
Bust Darts for better Fit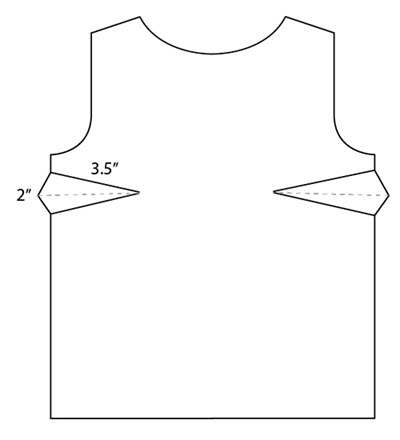 July 27, 2023
Stop pulling down the front of your sweaters. Add bust darts for better fit.
more...
---