Recent Posts
Knots in your yarn? Quick Fix
June 19, 2023
Are you tired of pesky knots interrupting your machine knitting projects? In this video, we unveil expert techniques to help you achieve knot-free knitting mastery. Discover the secrets to effortlessly removing knots and unlock a world of smooth and seamless knitting. Add this one to your bag of tricks for more effortless knitting.
more...
---
Join the Movement: Knit Soap Sacks for a Worthy Cause!
June 3, 2023
Calling all knitters! Join our exciting Soap Sack Challenge and experience the joy of creating something both fun and practical. Knitting soap sacks is a satisfying endeavor that combines creativity with usefulness. Put your machine (and yarn stash) to good use.
more...
---
Get Creative and Spread Joy: Donate Hats for Winter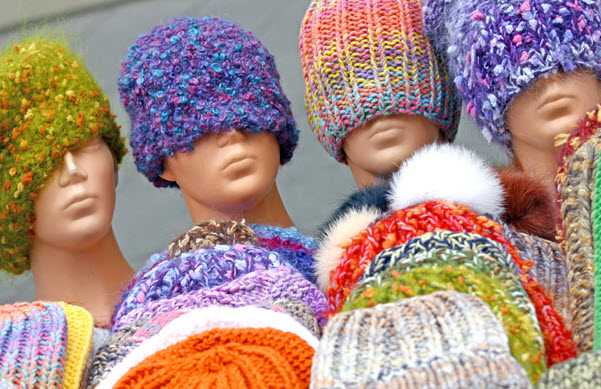 May 22, 2023
Join the Country Knitting of Maine hat contest to bring warmth, comfort, and joy to children and needy adults. Knit a hat, make a difference, and spread happiness this winter.
more...
---
End Stitch Presser Plate
May 15, 2023
When knitting with the ribber, sometimes the end stitches can be problematic. Some machines have End stitch presser plates to help the end stitches knit cleanly.
Shown are the presser plates for a Brother KR-850 standard gauge machine. Your machine may not have this accessory or it may look differently.
more...
---
What's this wire?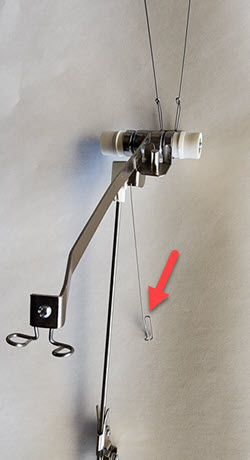 May 8, 2023
This "mystery" wire does have a purpose. Don't worry if you don't have one.
more...
---