Recent Posts
Get Creative and Spread Joy: Donate Hats for Winter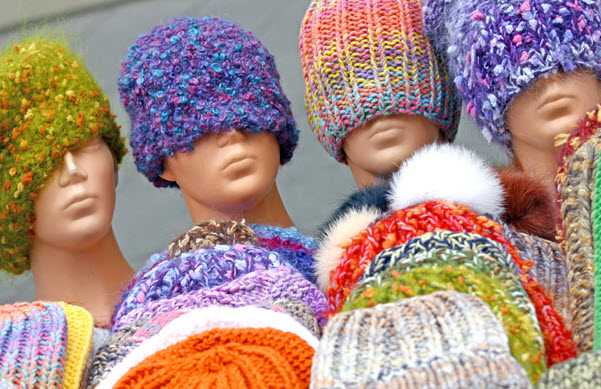 May 22, 2023
Join the Country Knitting of Maine hat contest to bring warmth, comfort, and joy to children and needy adults. Knit a hat, make a difference, and spread happiness this winter.
more...
---
End Stitch Presser Plate
May 15, 2023
When knitting with the ribber, sometimes the end stitches can be problematic. Some machines have End stitch presser plates to help the end stitches knit cleanly.
Shown are the presser plates for a Brother KR-850 standard gauge machine. Your machine may not have this accessory or it may look differently.
more...
---
What's this wire?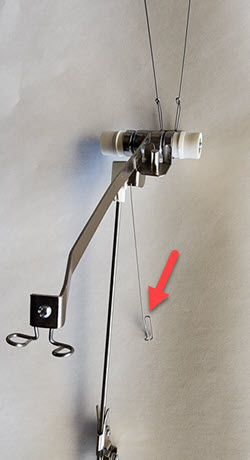 May 8, 2023
This "mystery" wire does have a purpose. Don't worry if you don't have one.
more...
---
Perfect Punchcards: Use a Die Cut Machine!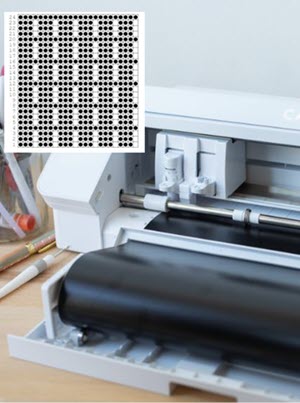 May 1, 2023
Did you know you can create punchcards for your knitting machine with the popular Die cut machines? Cricut, Silhouette, etc?
Imagine - no more tedious punching hole-by-hole
more...
---
Keep on Track When Ripping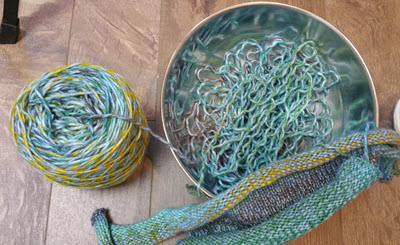 April 25, 2023
Mistakes happen! It's easy to lose track of the number of rows you've ripped. Here's a quick tip to keep things straight.
more...
---