1. Learn to Chart your Own
2. Knit it Now Hood Builder
3. In-Pattern Hood Builder
Our Kangaroo Pocket pattern has inspired many knitters to get creative.
During our LIVE Knit Club, Terry asked:

What if I want to knit the pocket in tuck and the sweater in plain knitting? Do I knit 2 swatches?
YES you need 2 swatches! … AND ….. consider this:
Our basic instructions for machine knitting a kangaroo pocket (and attaching it as you knit) assume that you are knitting both pieces at the same gauge (How boring is that? )
Using our join-as-you-knit technique in
the video
, it's the ROW Gauge the will be important to calculate
Let's consider 2 different gauges
Stockinette Gauge:
4 sts / 5 rows = 1"
Tuck Gauge:
3.5 sts / 9 rows = 1"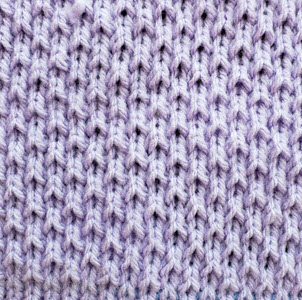 Width of Pocket (A) = 9
Knit in tuck, the pocket will be 32 stitches.
You'll center the 32 stitches on the machine and re-hang the garment over these stitches. No difference from
the video.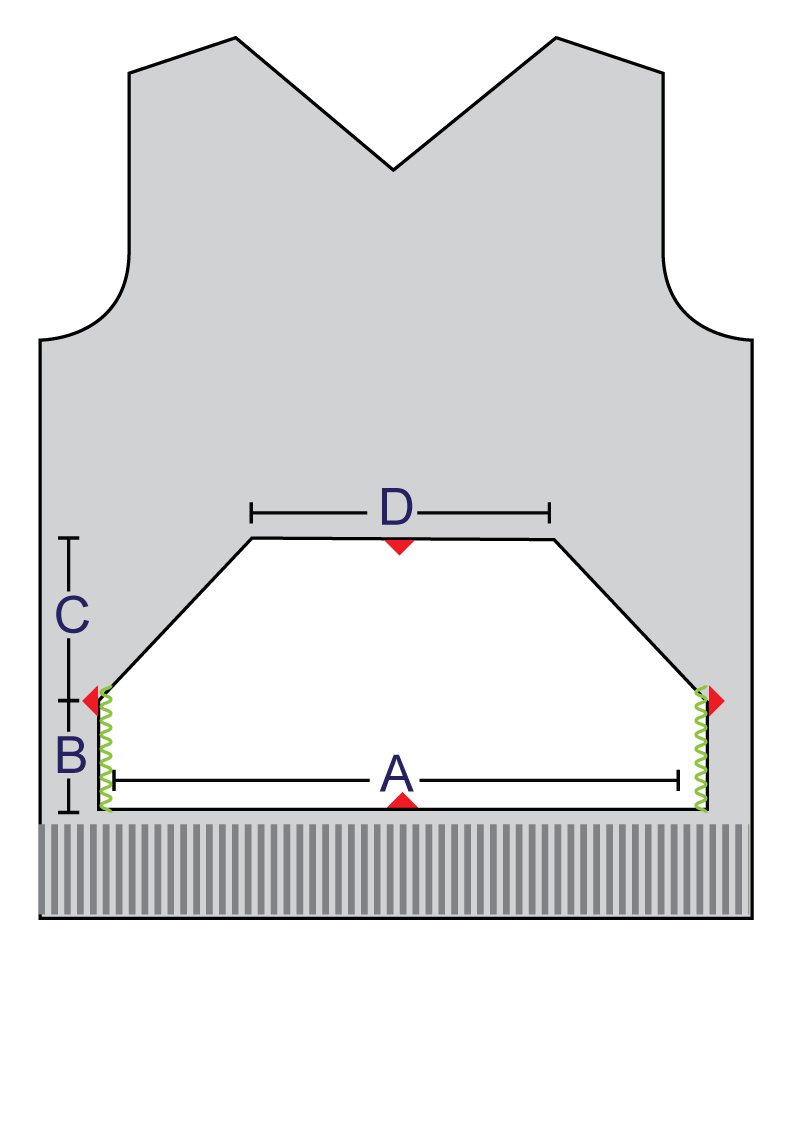 ---
Depth of Pocket (B + C) = 7"
Knit in tuck, the pocket will be 7" x 9 (rows per inch) = 63 rows
The body of the sweater in stockinette should be 7" x 5 (rows per inch= 35 rows to match the depth of the pocket.
Steps to knit a tuck pocket and a plain sweater front with the sample stitch and row gauges:
Knit the pocket in tuck for a total of 63 rows
Remove the pocket from the machine
Knit the hem/ribbing of the sweater front and remove it from the machine
Rehang the pocket
Continue knitting the sweater front for 35 rows
Rehang the top of the pocket
Continue knitting the sweater front as instructed in your pattern.
When knitting the body of the sweater, calculate the number of rows to knit to match the MEASUREMENT of the pocket.