Classroom: Welcome to Knit it Now
A KNIT IT NOW Membership Includes:
The moment you become a Member, you get access to all the current content inside Knit it Now.
Here's what's waiting for you:
The Machine Knitters Success Path
NEW CONTENT EVERY MONTH
Learning Library: 500+ Video Tutorials
Classrooms: Topic specific deep dive instruction, patterns and practice
260+ Dynamic Patterns: Use ANY yarn, ANY machine, ANY stitch pattern
Monthly Knit-alongs
Premium Charting Tools
Private Knit Club Forum
Finish-in-a-Weekend Projects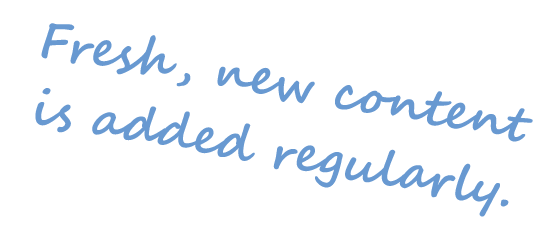 Here's what you can look forward to every month:
Knit-Alongs

Join us for monthly knit-alongs, where we knit a project as a group.
Using a LIVE platform with both audio and video, fellow knitters can share their successes and challenges.
Work at your own pace, everything is recorded and ready when you are.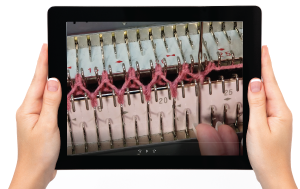 Monthly training videos
A growing library of tutorials on a variety of subjects Our quality videos are focused and to-the-point. They often relate to the current knit-along. The topics are geared to what knitters are requesting. You'll get AT LEAST 1 new tutorial a month (in 2019 we added more than 70 tutorials)
LIVE monthly Knit Club meetings
Monthly online group meetings with me, Sue Jalowiec. I'll be there once a month for a discussion of a specific topic of interest to all machine knitters. All sessions are recorded so you can watch (and-rewatch) them whenever you want.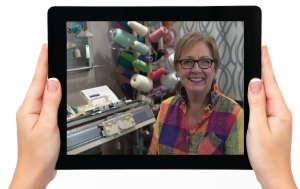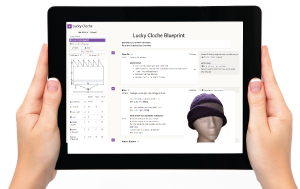 Dynamic Patterns
Knitting patterns written just for machine knitters.Our exclusive Dyanmic Patterns allow you to: - Use ANY yarn - Use ANY machine - Use ANY stitch pattern No more matching gauge. No software to install, learn or maintain. Just get knitting!
Private Forum (not Facebook)
24/7 access to the Knit it Now Subscriber-only Forum. You'll get full access to a safe, confidential, and supportive space. It's a judgement-free zone with generous machine knitters.