Classroom: Shawls and Ponchos
Make-in-a Weekend Quick Wins
Swatching is not Optional!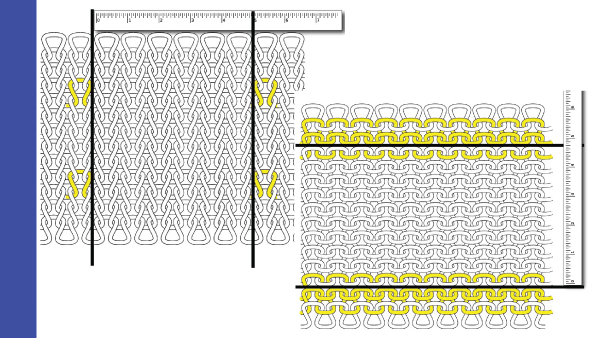 Purchase This Course
Price: $12.99
Have you ever knit something that didn't fit? (you aren't alone)
Do you worry about running out of yarn before you finish a project?

Understanding tension and gauge is critical to successful machine knitting. Learn how to knit and measure accurate gauge swatches.