Classroom: Practice Makes Progress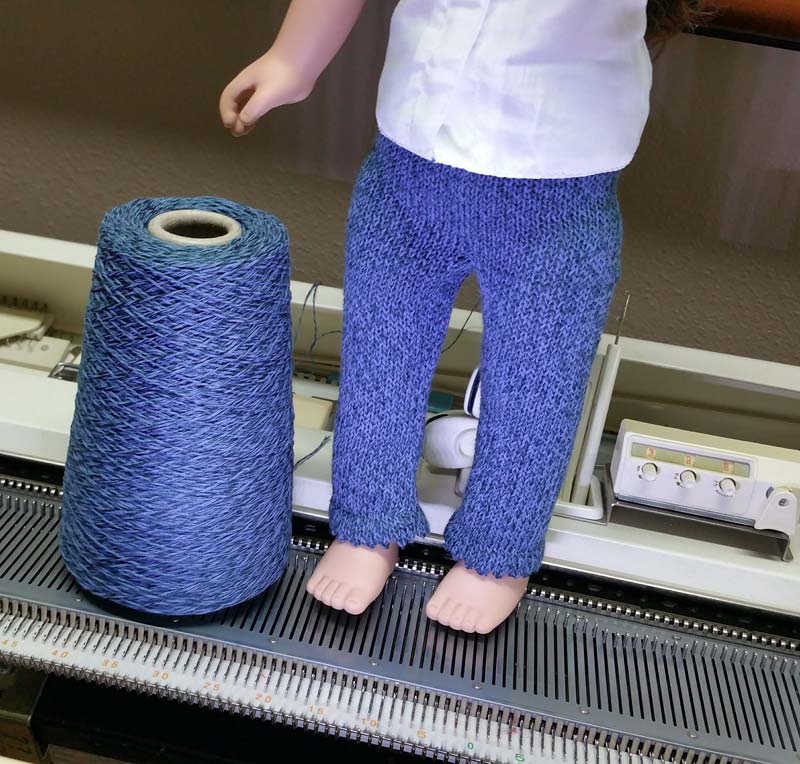 Designed for an 18" doll (Elsa), this is a good introduction to knitting pants.
Check out the
Yoga Pants Quick Win
For more information about knitting pants, check out Jodie Raymond's book
"Let's Knit Some Slacks"
.
Because the fit of slacks is so personal, it's best to learn to chart your own. Knit it Now does not have a slacks pattern.