Basic Adult Socks - Cuff to Toe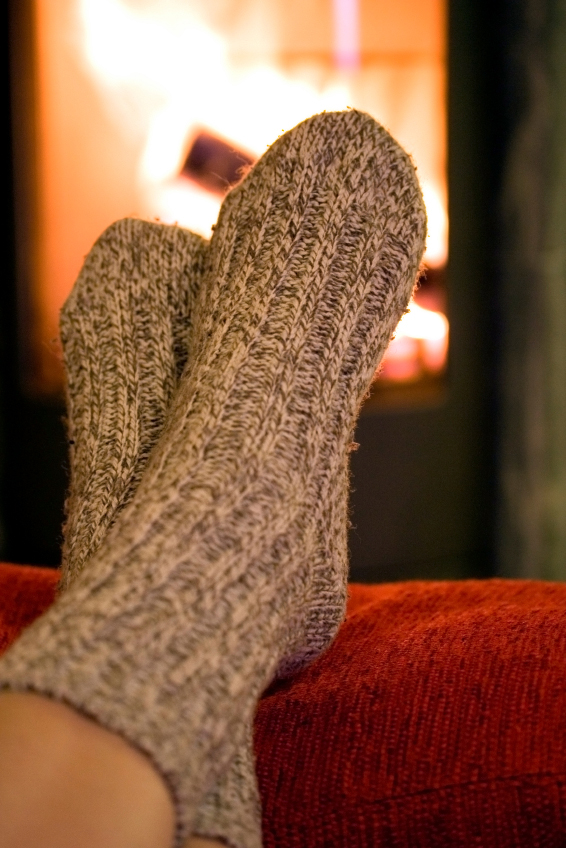 Two Patterns in One! Great fitting socks on the flat bed machine.
Knitted from cuff to toe
Short rowed heels and toes
Optional ribbing for the leg
Single Seam on inside of the foot
Kitchener join under toes for comfort
Perfect Fit™ sizing
Great fit,very straightforward to knit
Any machine, any yarn, at any gauge!