Yarn for Knitting Machines
Yarn tips for Newbie Mkers
You don't need to use yarn on cones for machine knitting
1.What Gauge is your machine?
The size of the needles and the distance between them determines what yarn you can use.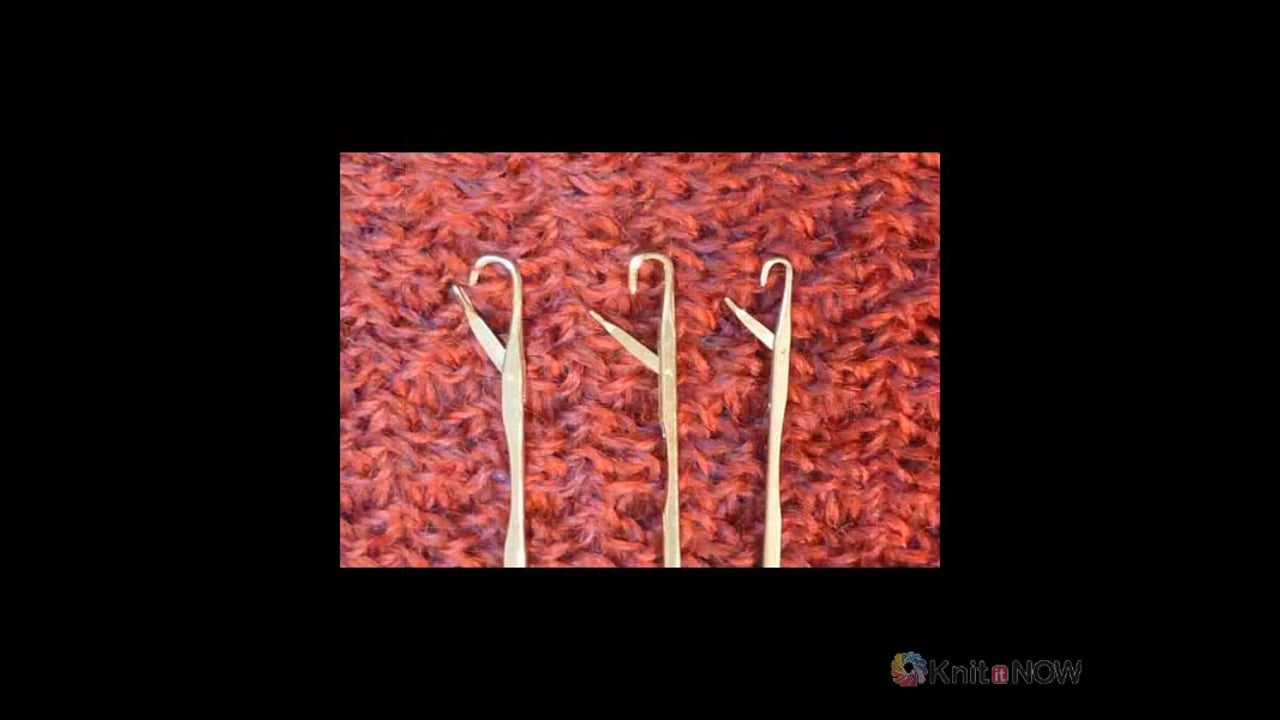 Learn more about needle pitch and machine gauges.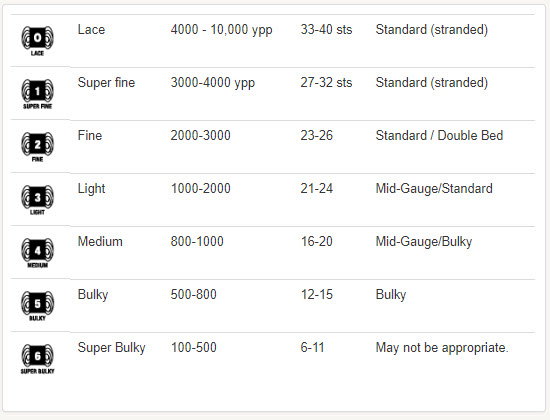 ---
Tamm Sport is a good choice for the Standard Gauge Machines It is approx 1,722 yards per pound
Tamm 3 PLY is a good choice if you are going to play with fairisle. At approx 2,564 yards per pound it is lighter.  It is beautiful single stranded, but it is especially nice when knitting color work
Tamm also has a heavier yarn on cones ... Tamm Nordic for the Mid Gauge/Bulky Machines is a versatile weight. Notice that it's approx 1112 yards per pound.
---
3. YPP is the best way to compare yarn in balls, hanks or skeins.
  The Knit it Now   
Yards Per Pound tool
helps you compare yarns to determine the best machine for each yarn, no matter the put up.