Hems for all Occasions
Easiest Hem Ever ... Rolled Hems
Want More Trim and Edge Inspiration?
Designer Hems for your Knitting
Plain or Fancy, hems can add the perfect touch to any knitting project.

If you are knitting a sweater, a simple cast on edge may be the casual look you want. Traditional ribbed hems and cuffs have their place ... but you can do so much more!

No matter what your pattern says, take charge and plan for hems for your next project!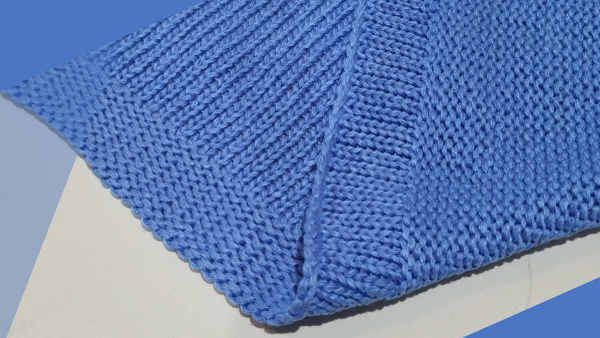 Break out of the ribbing rut ... try hung hems
Ribbing has it's place and time, but hems can add so much to your designs!
Hung Hems are NOT ugly!
Weekly LIVE shows and replays are available for Subscribers only.
Don't discount hung hems as finishing technique!

Check out these tutorials:

Hung Hem Basics

BEST EVER Picot Hem

Perfect Designer Hems



Basic Turning Rows
An Easy Feminine Touch
Always popular with machine knitters, a picot hem can add a feminine touch to hems (and bands).
Simply transferring a few stitches creates the picots. Work them by hand, or a lace carriage (standard gauge machines) makes quick work of the transfers.
There are a variety of methods for creating picot hems. (Best Ever Picot Hem is our favorite ... what about you?)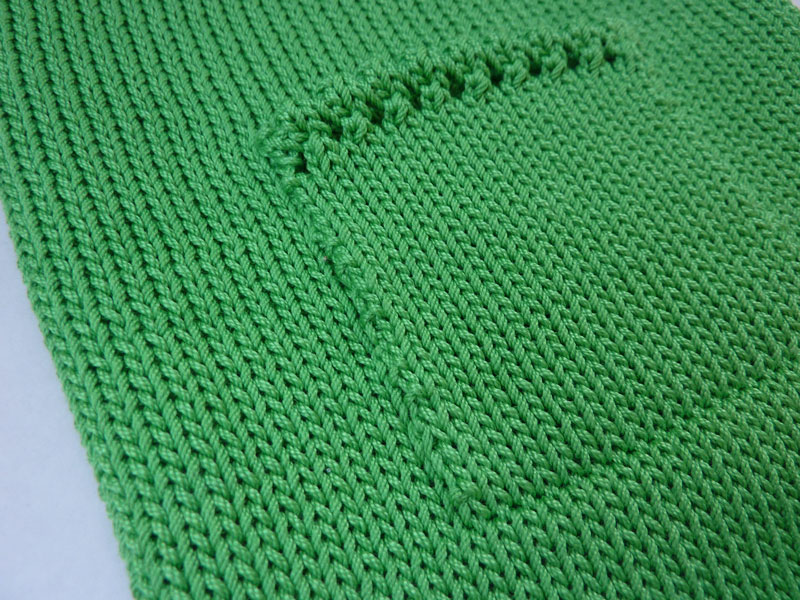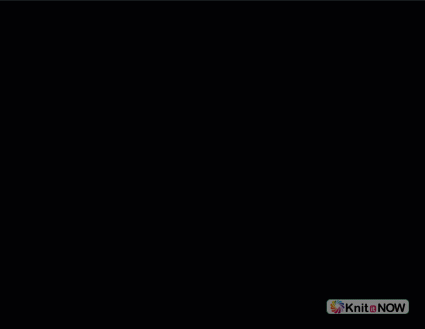 Explore Mock Ribbing
Mock Ribbing is formed with needles out of work and resembles ribbing (without purl stitches and with less stretch)

Mock Ribbing is often one the first techniques a new knitter learns, and it's often forgotten or overlooked. This technique is worth exploring for it's ease of knitting and may be just the thing you need for your next project.
Add Curves - Shirt tail Hems
Curved Hems with DesignaKnit (DAK)
Let's talk about Curved Hems
Weekly LIVE shows and replays are available for Subscribers only.
Links mentioned in the Show
Knitting Curved Hems
Curved Hems - the NO MATH way
DAK 8 -Curved hems
Knit it Now Tools (Graph Paper, Magic Formula tools) Ways to create curved hems
Trivia:
A Diophantine equation is an equation in which only integer solutions are allowed.
In knitting it's used to chart the increases/decreases for shaped pieces.
Interested in the REAL math?


53 Single Bed Techniques
Beautiful single bed trims and edges for Japanese machines. Dress up your knitting!
53 single bed techniques (no ribber needed)
Updated with full color photos
Clear Charts and diagrams
Includes color photos and instructions for basic techniques used
Searchable
111 pages
This updated book is based on Bonnie Triola's original 101 Trims and Edges book. It contains single bed techniques only. Use any machine, no electronics are required.
Download your Copy