Bite-Size DAK
Quick Tips for using DesignaKnit
Original Pattern Drafting
DesignaKnit 8
Little tips and tricks to help you navigate DAK.
Change display colors
I opened up a stitch pattern and the purple color was distracting. Instead of using "replace" I discovered DAK how to easily change the existing color.
Click Pallettes
Choose the purple color box (notice the dotted outline)
Choose a new color
Click "Apply Color"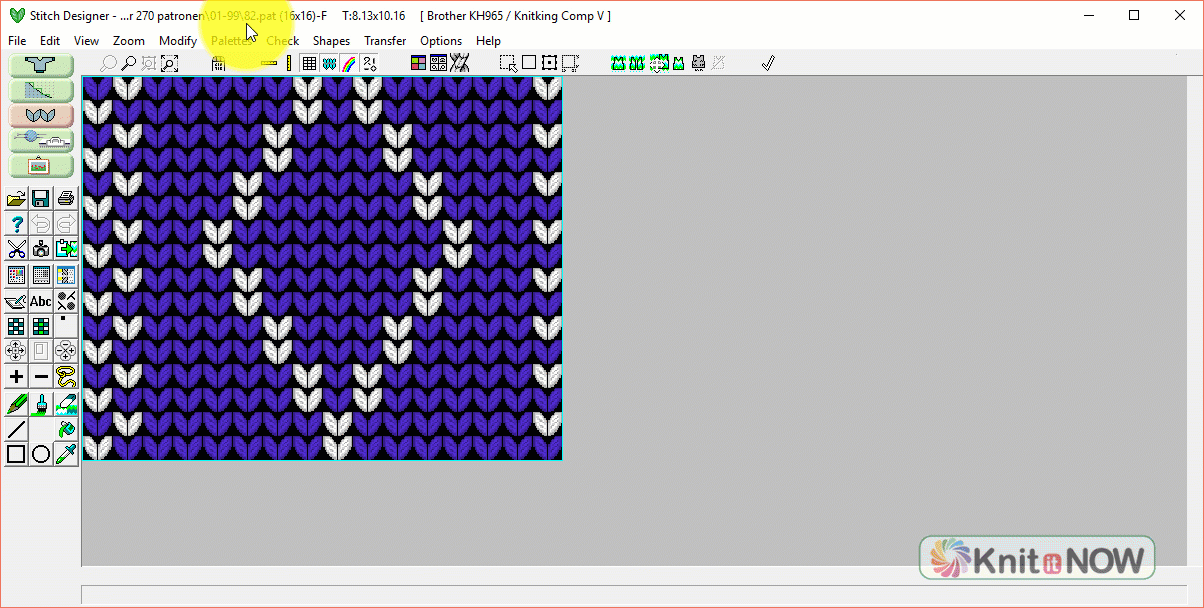 Stitch Repeats
When creating or copying stitch patterns in DesignaKnit, it's easy to make mistakes.
Check the pattern BEFORE you start knitting.
Click EDIT - REPEATS
Enter 2 horizontally and 2 vertically
You'll see 4 repeats of the pattern, enough to confirm that everything lines up correctly
Zoom to examine the pattern and edit if necessary
Pointer Positioning
The pointer positioning indicator can come in handy when you need to precisely position a stitch symbol or color. It's a whole lot easier than counting boxes! :
But most of the time the little box gets in the way. You can close it or move it out of the way, but you can also toggle it on and off from the menu at the top of the screen.
Copy Pieces
You've modified a piece for a specific design (ie. curved hem). You've worked with DAK to get just the right dimensions and shaping instructions for the curve.
Now that you have one side of the cardigan shaping perfect, what's the easiest way to create the other side of the front?
Sure, you could just knit the 2nd sweater front reversing the shaping, but what if you want to use interactive knitting or position a stitch pattern exactly on the left side?
Instead of trying to reproduce the curve, simply reproduce the entire piece.
Click Piece
Duplicate Piece
To reverse it: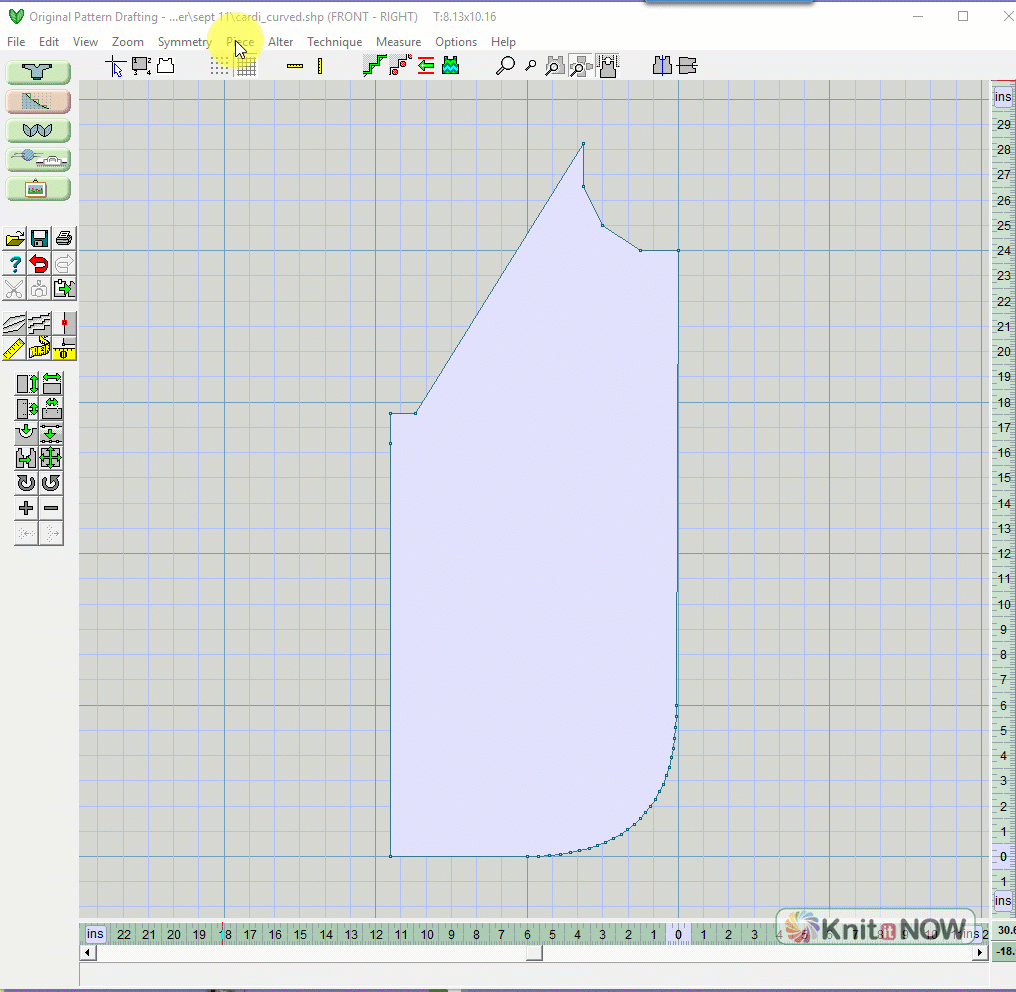 Modify Upper Arm Size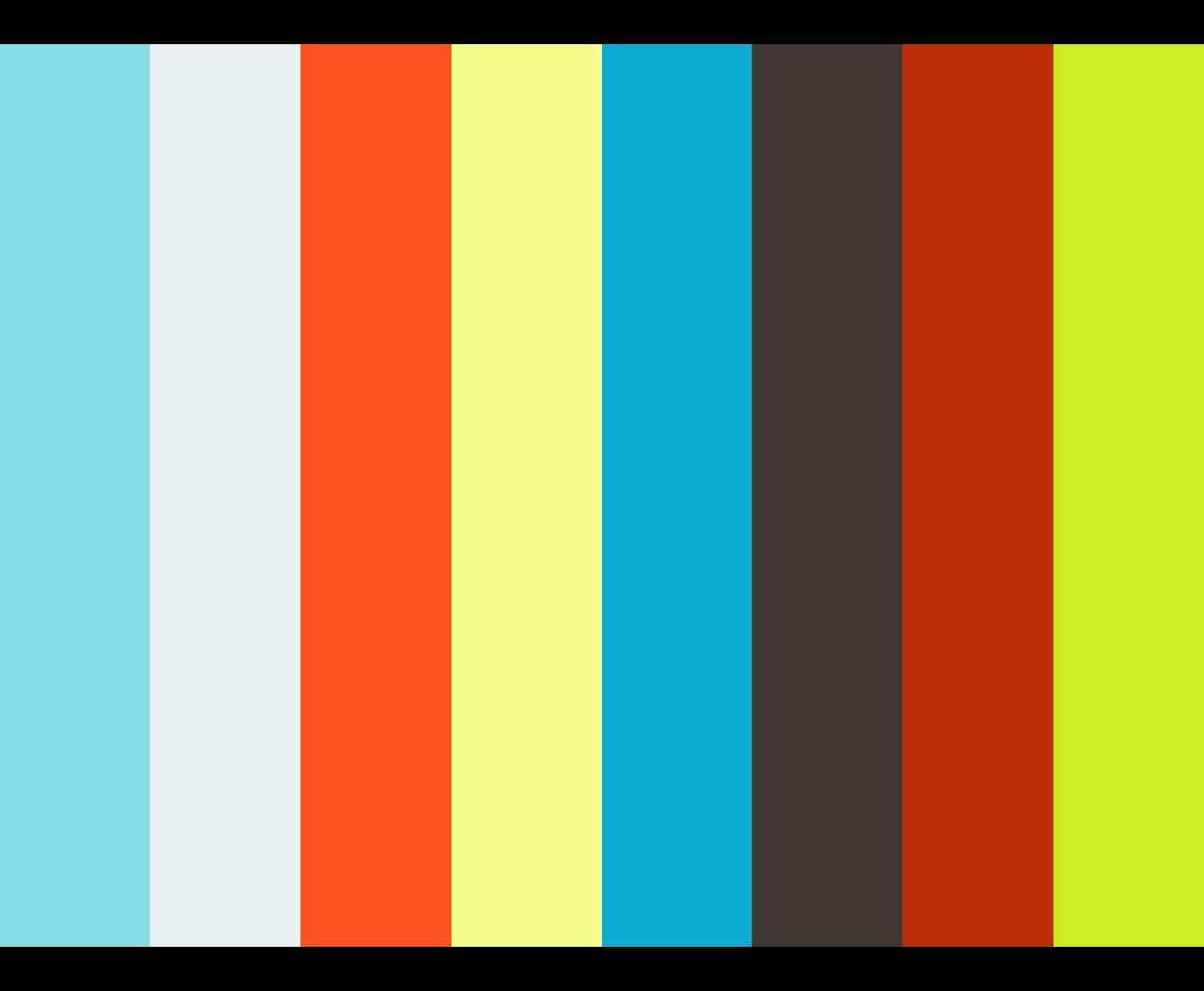 Do your fit issues involve the upper arm area of sleeves?  DesignaKnit will automatically draft a nicely fitting sleeve AND corresponding armhole.

The secret is to use Standard Garment Shaping ..... NOT original Pattern Drafting.


Moving Pieces
When using Original Pattern drafting, easily re-arrange pieces as you need.
Right Click to re-arrange pieces in Original Pattern Drafting.
NOTE: A red dotted line appears when the pieces are aligned (look at the hem)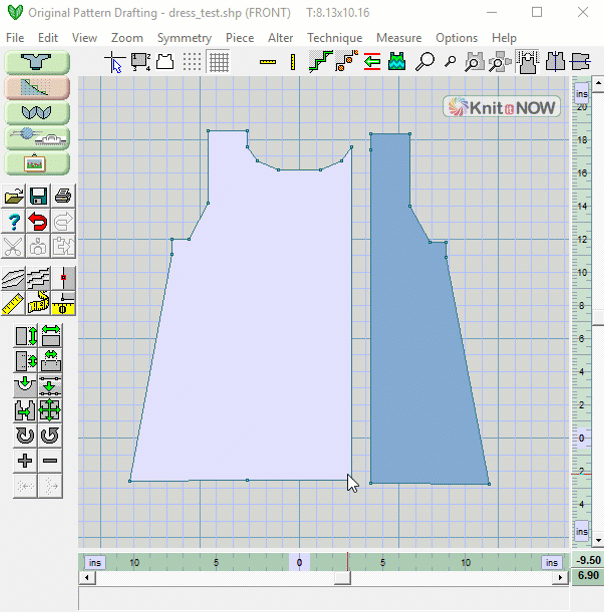 3 Clicks to Shaped Shoulders
When creating a sweater using Standard Garment Styling, the default design includes squared shoulders.
With just 3 clicks, you can create a more flattering and better fitting sweater shape.
From the menu:
Click STYLING
Click BODY
Change the shoulder dimension
Hairline Cursor
When working in Original Pattern Drafting,  one of the most useful tools is the hairline cursor.
The button to toggle the cursor is located on the top menu bar on the left.  But sometimes the hairline cursor gets annoying.
Quickly turn if off with the Space Bar on your keyboard.  By using the keyboard shortcut, you don't need to move your mouse and you can more precisely position a point or locate the exact position of a point.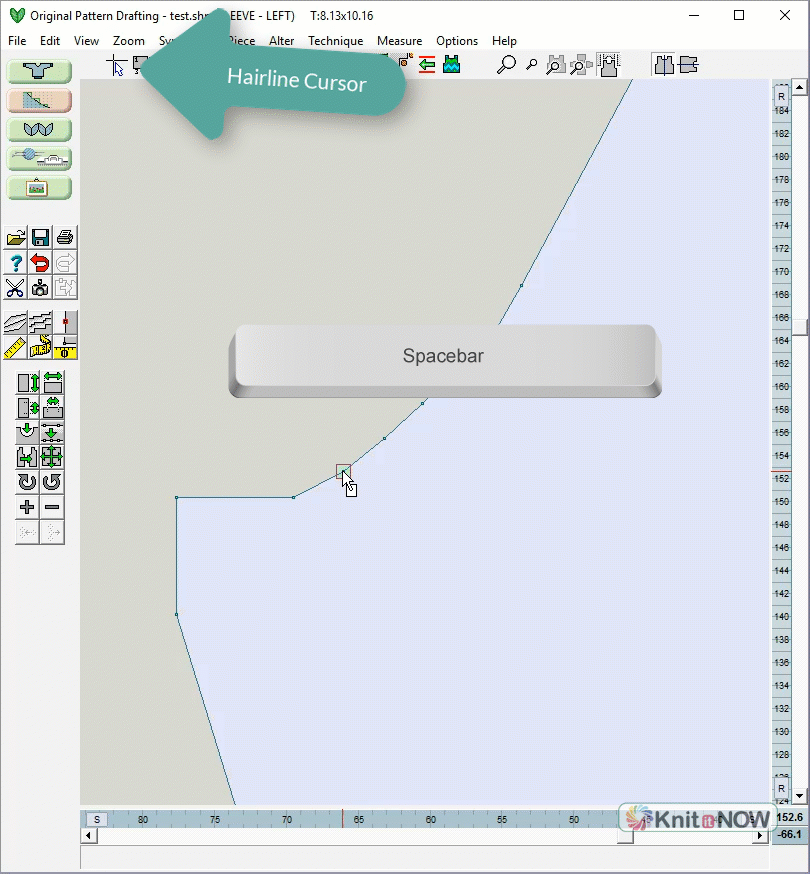 Keyboard Shortcuts
Want to finish fast using Original Pattern Drafting? Use keyboard shortcuts to make designing easier and faster.
Neckbands and Collars
DesignaKnit doesn't automatically create PIECES for neckbands and collars. (It does generate knitting instructions)

Learn to create your own neckband and collar PIECES with minimal fuss. Use the power of DAK to manipulate unique collar shapes.
Diagonal Shaping
Explore Diagonal Shaping choices in Original Pattern Drafting
Japanese Notation Neatly Print Japanese Notation (Garment Notation) Knitting Instructions

Use the option in the print setup "Print Notations in Straight Columns"
Printed Knitting Instructions
After creating garment designs in Standard Garment Styling or Original Pattern Drafting, you may choose to print out the knitting instructions in Garment Notation Format (also known as Japanese Notation).
| | |
| --- | --- |
| An example of Japanese Notation:   |  r142:-1s 3r 26x |
| Translated:   | Row 142: Decrease 1 stitch every 3 rows 26 times |
Designaknit Garment Notation format can be very easy to follow when knitting. It places the instructions on a representation of the garment shape. Once you learn the "code" you'll find it very easy to knit from this style of instruction.
You can control the appearance of your instructions. Make your knitting instructions logical and clear for YOU.  Not only align the instructions so they are easier to read, you change the "code" so it isn't so cryptic.
To make changes, select the Garment outline format.  Then use the single or double wrench tool and play with the settings. Preview the pattern and see what format works best for your garment, gauge and preferences.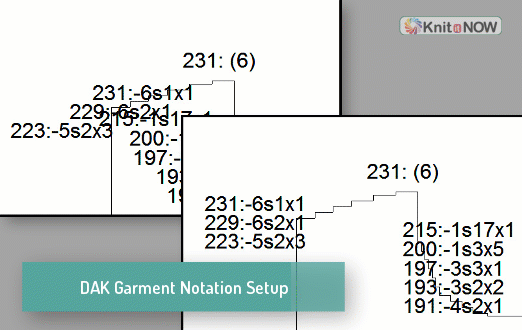 Neckband and Collars
When creating garments in Standard Garment Styling, DesignaKnit includes text instructions for knitting collars and neckbands.
Use the text summary format when printing