click to enlarge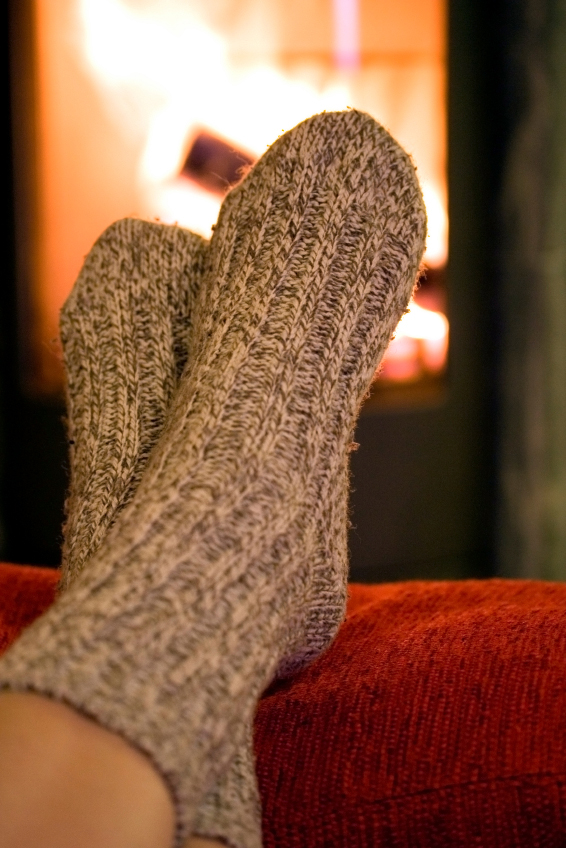 See other knitters successes
Adult Socks sizing chart
Two Patterns in One! Great fitting socks on the flat bed machine.
Knitted from cuff to toe
Short rowed heels and toes
Optional ribbing for the leg
Single Seam on inside of the foot
Kitchener join under toes for comfort
Perfect Fit™ sizing
Great fit, very straightforward to knit
Any machine, any yarn, at any gauge!
NOTE:
For all socks, select the size by the foot circumference. Use the "Perfect Fit" feature to adjust the foot and leg length as desired.
Complete Basic Sock Course - FREE for all Members
I wanted to let you know I have used the dynamic sock pattern to learn to make socks that fit me. My ankle/leg width is at least 2 sizes larger than my foot. I love that the dynamic pattern allows me to change sizes without having to re-enter gauge. I now have socks I can wear all day in comfort. | Debora
---
Material Needed
Any yarn, any gauge