click to enlarge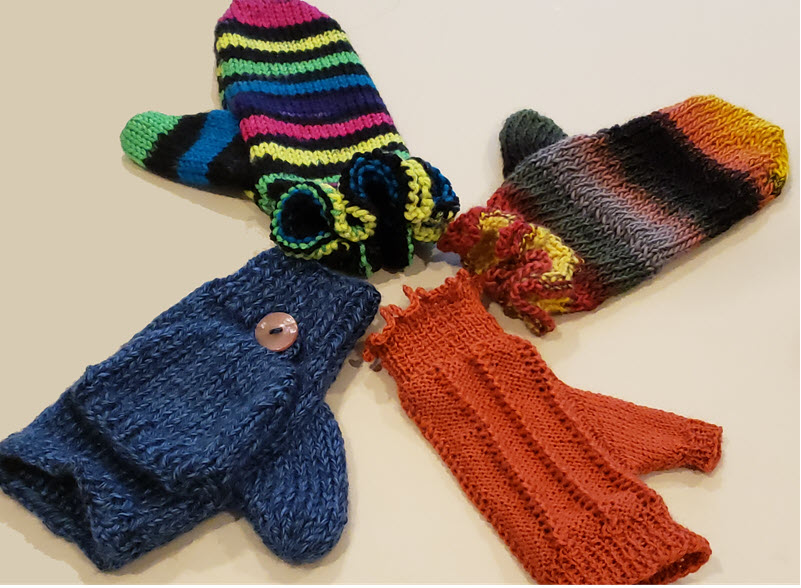 See other knitters successes
Mittens sizing chart
Mittens knit flat with gored or slotted thumb. Ribbed cuff and top of hand shaped with short rows.
5 mitten styles
8 sizes ... from babies to adults!
Want some help in learning to knit mittens? Check out the
Mitten Magic Course

Purchase This Pattern
With the purchase of this pattern you will be able to generate this pattern 3 times in your own specified yarn gauges.
This pattern is
FREE
with a yearly membership to Knit It Now
Members have NO limits on the number of times they can build this pattern
GET A FREE Pattern
Share your email address and try a FREE pattern on us.
Join