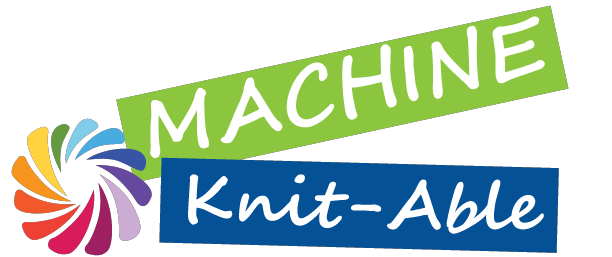 Original Pattern and Recommendations
Knit it Now Perfect Fit Dynamic Pattern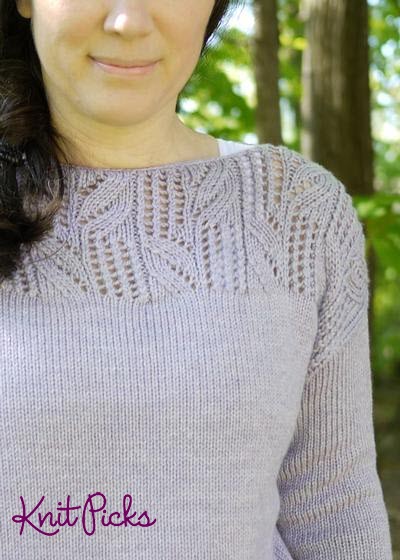 Through the Eyes of a Machine Knitter
Runa, derived from a Japanese name meaning "moon", is a simple structure featuring kimono lace running along the neck and shoulder-line of this sweater.
This sweater showcases a drop shoulder style with positive
ease
in the body and slim-fit sleeves.
| HK Original | MK Substitute |
| --- | --- |
| Drop Shoulder Style | Use any armhole style you choose |
| Original lace stitch pattern | Hand manipulate and copy the original or substitute any stitch pattern |
| Hand knit lace yoke | Mix 'n Match: Consider knitting the lace yoke by hand and picking up the stitches on the machine to knit the (boring) body sections |
Notice that the description of the original pattern mentions "slim-fit sleeves". We've been seeing this as a current trend in new knitting patterns. Be sure to review the upper arm measurement for your project.