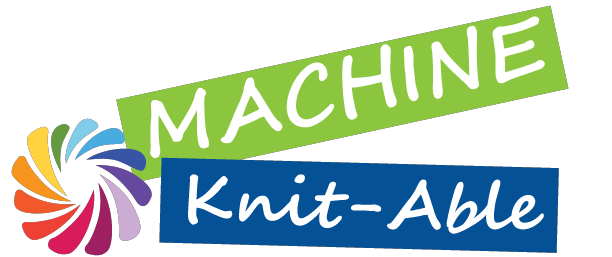 Original Pattern and Recommendations
Knit it Now Perfect Fit Dynamic Pattern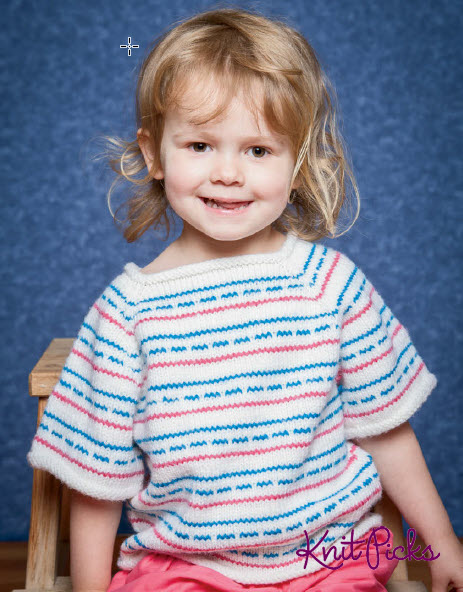 Through the Eyes of a Machine Knitter
"Penmanship Pullover" is a simple, pullover sweater in that harkens back to the paper on which students practice writing.
The color choices are yours.
Shown as a raglan shape, you can choose to knit any sleeve you like. Keep it simple with our
Prickly Pear pattern.
As a machine knitter, the
Single Row Stripes
take a little consideration.