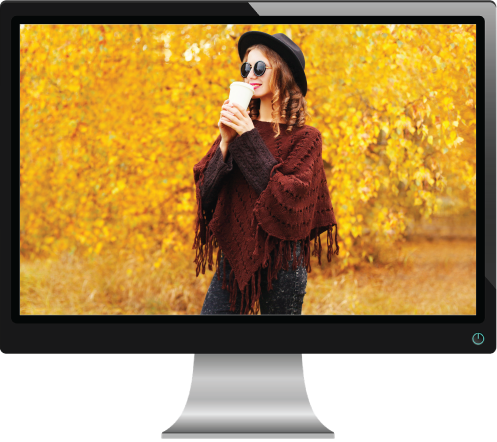 No matter where you are on your journey, from the all-important planning stage to finishing, this knit-along will help you gain confidence with your machine and you will end up with a beautiful, custom-designed poncho.
Ponchos are timeless alternatives to sweaters. Easy on / easy off warmth they are a perfect project if you are just getting started with your knitting machine, or if you are ready to spread your wings and try new-to-you techniques.
Play with yarn and stitch patterns, add designer touches ... use the basic rectangle shapes as a canvas for your creativity.
Take it step-by-step and work at your own pace. Visit the forum and see what other knitters are doing and reach out for help when you need it.
If you are not a subscriber, the Basic Poncho pattern
is available - create your own design!
Knit-Along Outline