Current Knit-alongs
Upcoming Knit-alongs
Past Knit-alongs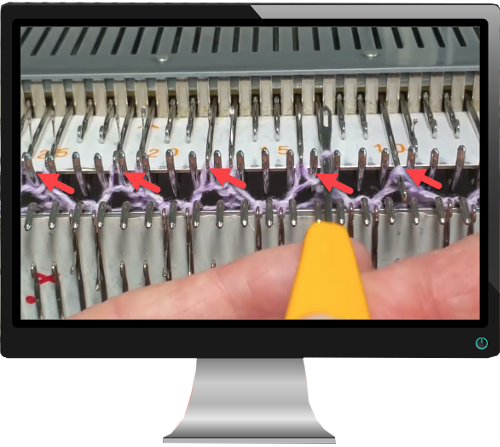 Ribber Knit-along
Maybe you've played with your ribber, but it is still intimidating
Have you've only used it for 1x1 ribbing on cuffs? .... OMG! There is sooo much more you can do!
Let's dust off that machine, give it a little oil (and love) and get knitting!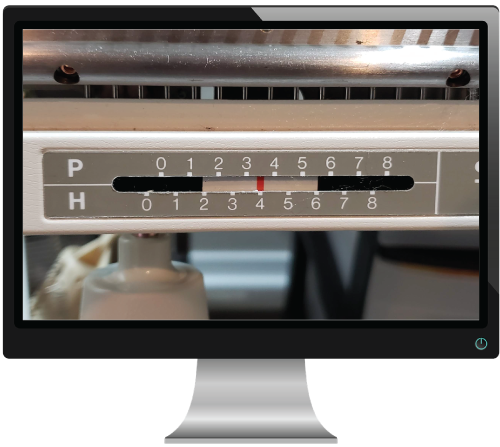 Ribber Knit-Along 2
Over the next 4 weeks, we will expand on the experience gained in the
Ribber 1 Knit-along
.
If you haven't worked the exercises in that Knit-along, please take a look at the topics covered.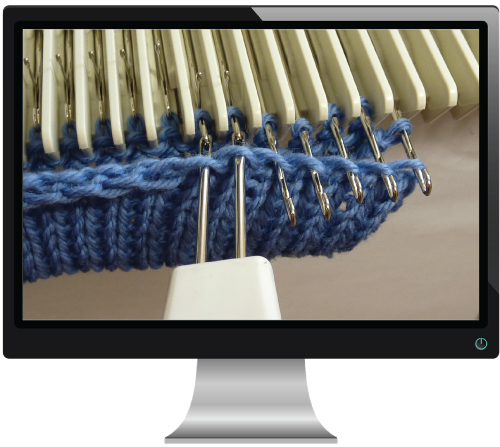 5 day Cast On | Bind Off | Hem Challenge
Let's get down to the basics. No matter what grand plans you have for your knitting, getting started and ending are key. But what methods are best?

Don't get in a rut! Learn (and practice) a number of cast on, bind off and hem techniques. Determine which you prefer and which ones are suitable for different applications.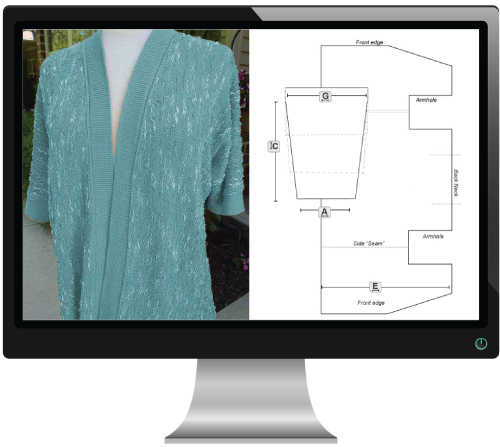 Soft Sideways Cardigan
Easy Knitting, sideways knit cardigan. Knit it with ANY yarn on ANY machine with ANY stitch pattern!

I made our original with a soft bamboo yarn and a coordinating novelty yarn in a knitweave pattern.

Reverse Stockinette stitch bands accent the flattering vertical lines of the stitch pattern.

I'll be knitting a new version with you during the knit-along.


We'll explore:
Stitch patterns
Options for the front bands
Customizing the Fit with the Perfect Fit pattern
Sleeve lengths
Hem options on a sideways knit
Finishing tips
So much fun! Can't wait to get started!
Sampler Block Blanket Challenge
Join other knitters in a fun, 'no stress' project that will hone your skills with easy-to-complete exercises. You will need to have played with tuck and slip on your machine .... ANY machine!
(you have your manual ... right?)
You will:
Gain confidence in swatching and measuring for gauge
Compare stitch pattern techniques
Learn more about stitch patterning on your machine
Practice seaming and joining
Learn and try finishing techniques
We will be knitting and assembling blocks, focusing on stitch patterning techniques. The knitting will be done in small, bite-size chunks so you can focus on the concepts, but end up with a useful blanket for yourself, a friend or someone in need.
Although designed for ANY machine, this Knit-Along is perfect for LK-150 knitters who are ready to take the next steps on their journey ... stitch patterning. If you are just getting started, we suggest the course
"Master LK-150 Patterning"
. It's designed just for you!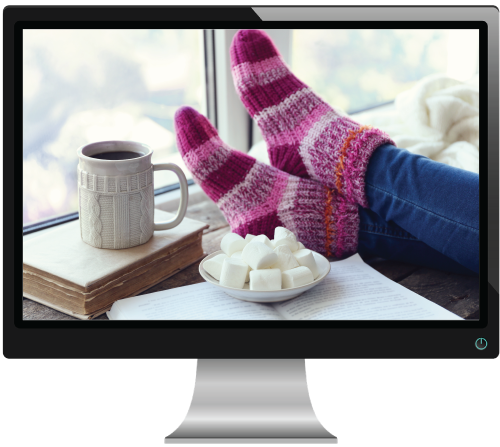 Basic Socks Knit-Along
Knitting socks on a flatbed knitting machine doesn't have to be intimidating. If you can knit short rows, you can knit these basic socks. (If you haven't tried short row shaping ... here's a great place to learn!)