Cut your ravel cord? Heaven forbid! Let's talk about alternative ravel cord materials and uses for a machine knitters best friend ... ravel cord.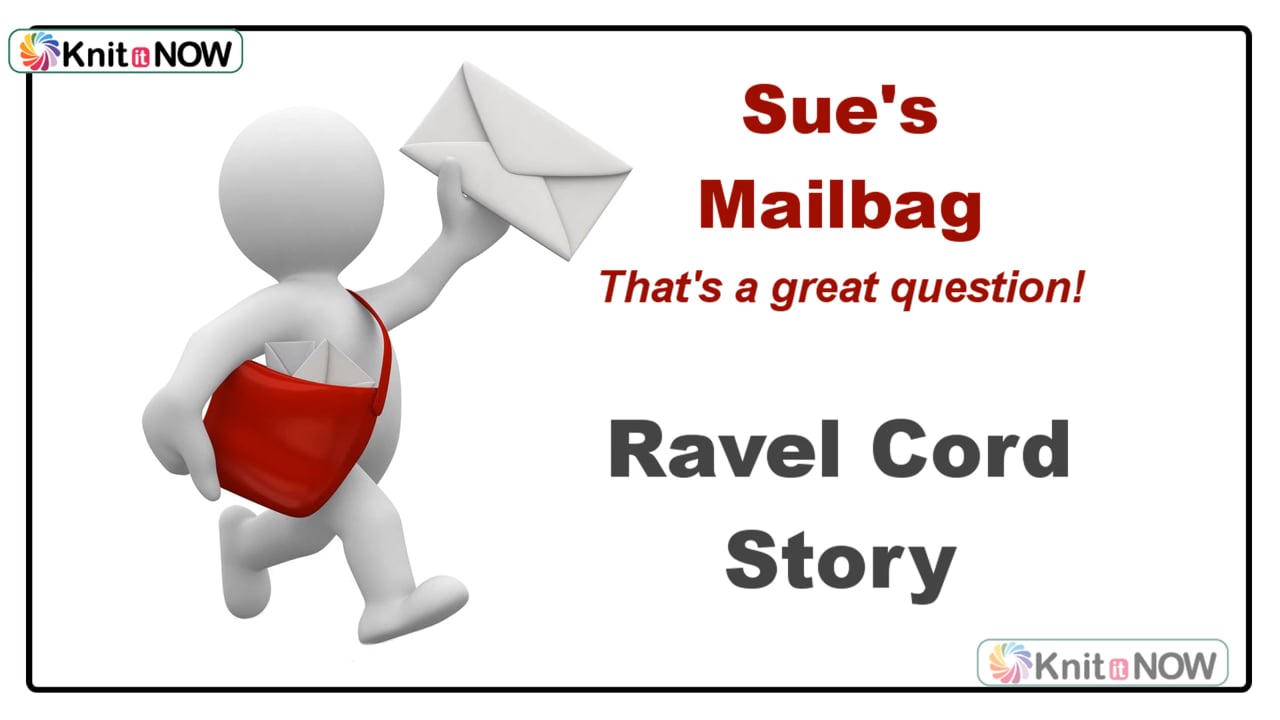 Here are the links we suggested:

Creating a Cast on Rag

From our Blog:

Ravel Cord – Machine Knitter's essential tool

Why Scrap and Ravel

Oops! Hate when that happens!