Trial Membership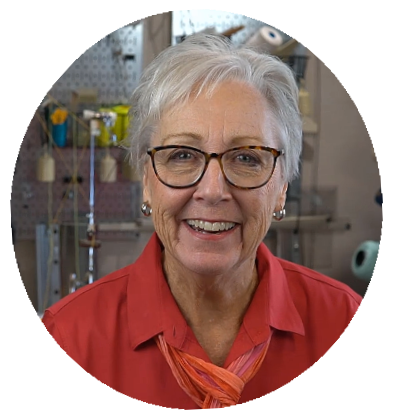 How can Knit it Now help you?
Have you struggled with your machine?
Are you looking to do more than just knit swatches, scarves and blankets?
Are you ready to explore all the possibilities of your machine?
Knit it Now CAN help you!
You are NOT alone
---
Please note:
The purpose of a trial is to give you the ability to navigate the entire website and sample the member material. Being a trial, there are some limitations.
You can access:
Member's only tutorials
Classrooms
Machine-Knitables
Quick Wins
Basic member Courses
Terms Glossary
Machine Knitters Success path
Member's Charting Tools
Member's patterns
If you have any questions, please don't hesitate to
Contact Us