Your ribber can do SO MUCH MORE than 1x1 ribbing ! Let's explore some of the possibilities.
Full Needle Rib
Shadow Lace
PunchTuck rib
Double Bed Jacquard
Long Stitch / Half Milano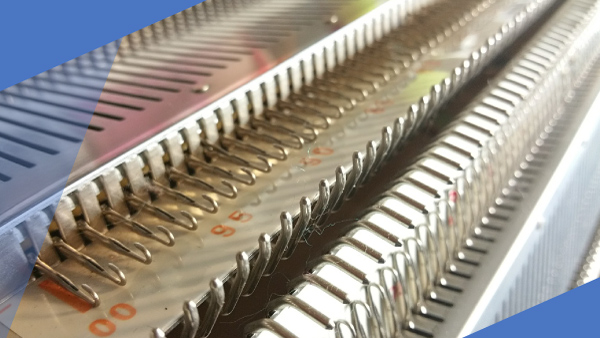 Log In
Please Login
Before you can participate in a live event, you must login.
If you need to join our site - Its FREE and easy.