Do you wax your the yarn you use for your machine?
Yarn on cones that was wound to be used in a factory is often waxed. This allows for the speed of industrial knitting.
Many machine knitters wax their yarn either as they knit or as they rewind balls/skeins/hangs into cakes. Some knitting machines come with a small bit of wax and ledge on the mast to position it for ease of waxing as you knit.
Waxing yarn is a matter of personal preference.
You may use wax for every knitting project. Some knitters (including me) rarely think about waxing.
My 2 Cents: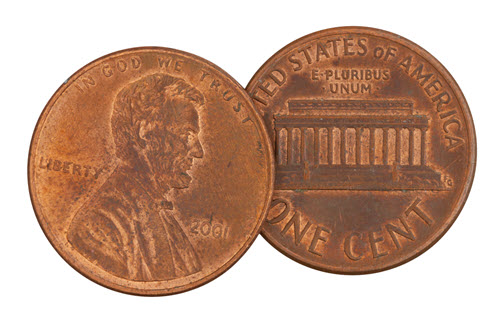 If you are using old, vintage yarn that has been around for years and is dry and full of static, consider wax.
If your machine is not knit knitting well, the yarn is breaking, tangling or stitches are not forming correctly, consider wax.
If you are stuggling with static, consider wax.
You don't need anything fancy for wax, just a chunk of paraffin or a white candle works.
What is your experience with waxing?
Please take the poll below, reply to this post and share:
---
You must be logged in to add your comments
9 COMMENTS
For t those that know about using and have used wax, does it help prevent the yarn from untwisting?
---
Check the list above for more comments
---
And a side note fun observation...So far all replies are from users with a last name starting with H.
---
I have never used wax but am new to machine knitting. I'm interested in what experienced knitters have to say about using wax.
---
---
I'd like to learn more so that I fully understand the pros and cons.
---
I do notice the difference...when I've felt things weren't smoothly running I notice I haven't put the yarn over any wax. I do notice the difference and this is with quality Merino yarn.
---
---
It is good to know that in some instances it might help
---