Recent Posts
How to use Hand Knitting Patterns for Machine Knitting
November 21, 2021
Machine knitters: dip into the wealth of hand knitting patterns available from the hand knitting world. Explore 3 methods for "translating" hand knitting patterns to create knitting machine patterns you will love.
more...
---
Asymmetric Hem for Machine Knitters
November 15, 2021
Adding a shaped hemline is an easy way to create a custom machine knit designer sweater. With just a little planning you can add this feature to any pattern and quickly knit it with your knitting machine.
more...
---
Creating Collars with a Knitting Machine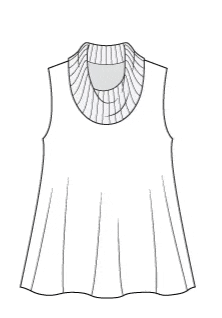 November 8, 2021
Adding collars to machine knitting patterns is easier than you think! Collars can be just as important as design elements as stripes and stitch patterns for enhancing your knitwear designs.
more...
---
LearnDesignaKnit: Where to Start?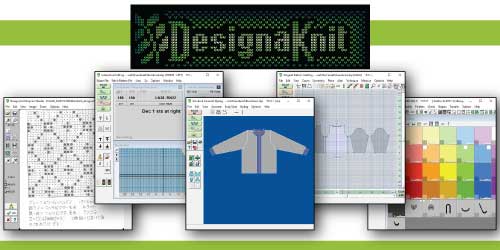 November 1, 2021
Are you ready to put the power of DesignaKnit to use for your machine knitting? Learn step-by-step based on your interests.
If you are just getting started or have used DAK for a while, the courses at LEARNDESIGNAKNIT.COM can help.
more...
---
The BEST Knitting Machine Table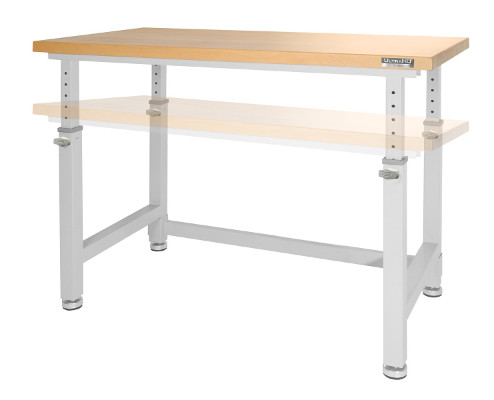 October 18, 2021
Knitting machines require a sturdy table that will accommodate not only the weight of the machine, but the back and forth action when knitting. This table checks all the boxes and is the perfect table for machine knitting.
more...
---