Collars for Machine Knitters
Neckbands add the finishing touch to your sweaters. No part of the sweater is more visible, so it's important to master the ART of knitting bands.

There are many methods and techniques.

Gain confidence by taking time to practice BEFORE you start your special one-of-a-kind masterpiece ... you'll be glad you did!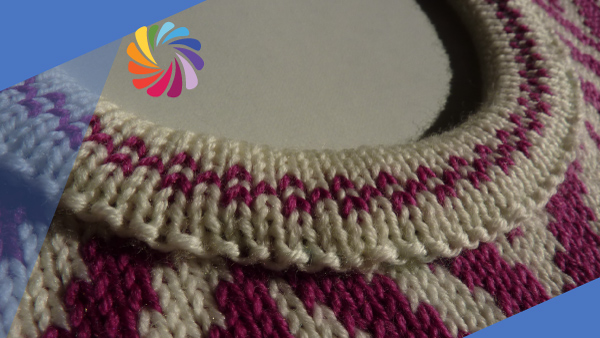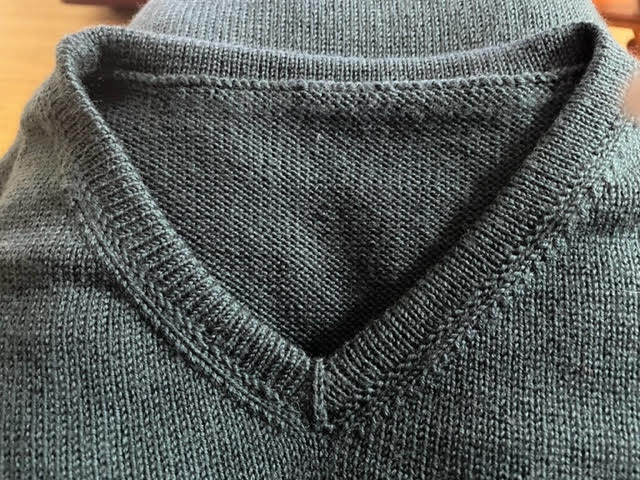 Fellow knitter Jude B. used Yeoman Lambswool at tension 5 for this beautiful v-neck