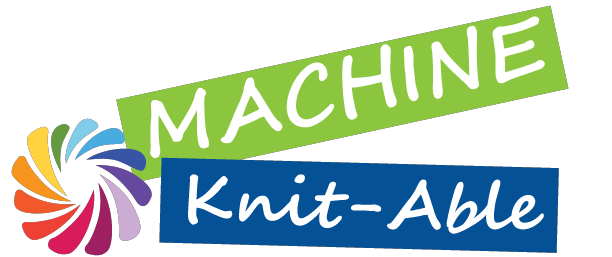 Original Pattern and Recommendations
Knit it Now Perfect Fit Dynamic Pattern
Santa/Elf Hat Inspiration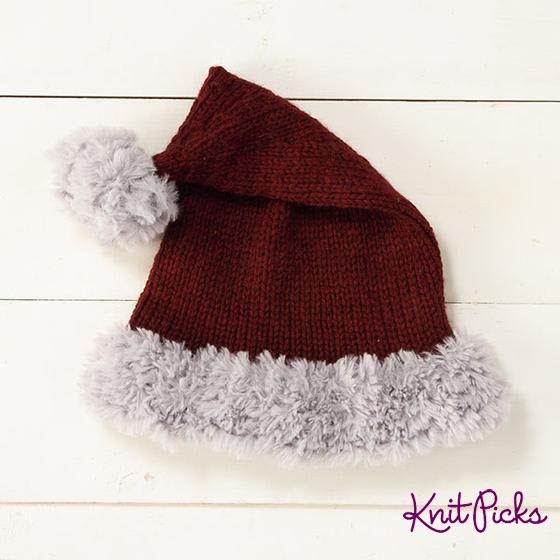 Through the Eyes of a Machine Knitter
This hat style can be knit as a Santa Hat or extended for a L-O-N-G built-in scarf.
You're the designer! Add stripes or stitch patterns. Knit in color or use self-striping yarns.
The Knit it Now patterns makes the knitting easy by creating 4 long wedges. Work the shaping along the edges, then seam them up.
If you are patient, keep all the stitches on the needlebed and work decreases instead.