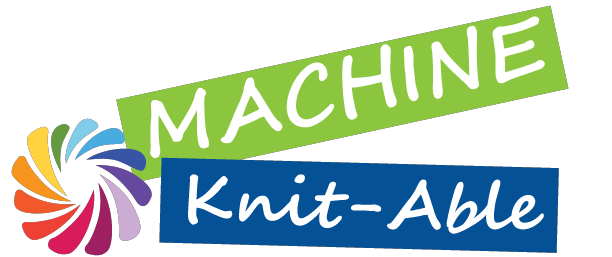 Original Pattern and Recommendations
Knit it Now Perfect Fit Dynamic Pattern
Through the Eyes of a Machine Knitter
This over-sized, super-comfy (and super-easy!) shirt is knit in reverse stockinette stitch, which makes it great for knitting on a machine. For detail, the seams are on the outside.
The Silverlake Shirt can be casual or dressy, depending upon your choice of yarn.
Take this basic inspiration and make it your own!
"That neck opening is too low" With the Knit it Now patterns, make the "V" any depth you like!
Don't forget gravity! Because this sweater is knit loosely and with a soft yarn, remember "drop" Gauge and Drop
Add texture with Reverse Stockinette
Not enough needles? Knit this sideways
Add stripes! Yipes stripes!