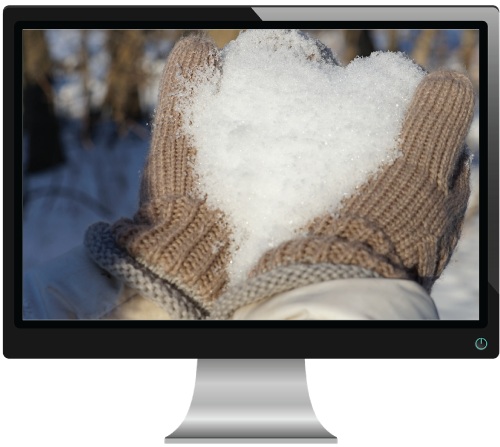 Interested in learning to machine knit mittens?
Looking for a quick project?
Have you tried mittens and not had success?
Use ANY Machine - no ribber needed
This course takes you step by step through the process of knitting mittens.
These mittens have a gored thumb that gives great fit! The shaped top creates a professional finish.
Plain or fancy, the tips included will give you all the skills you need.
The Knit-Along is a SUBSCRIBER BONUS and includes:
The Knit it Now Dynamic Mitten Pattern - use any yarn, any machine and any stitch pattern $6.95 value
The Knit it now Course "Magic Mittens" $24.95 value
3 LIVE Q&A sessions to help you along
Private forum with fellow knitters (there's no such thing as a dumb question!)
Not a Subscriber? Check out the Mitten Magic self-paced Course
Knit-Along Outline
Recorded Live Events
Wednesday
Mitten KAL Q&A Week1
Wednesday

---
Wednesday
Mitten KAL Q&A Week 2
Wednesday

---
Wednesday
Mitten KAL Q&A Week 3
Wednesday

---