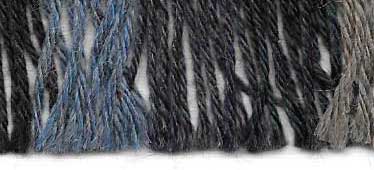 Sock Yarn
Not just for socks! This 100% Superwash treated Merino Lambswool in heather shades works up to make not only socks but heirloom quality sweaters, hats, gloves, mittens, scarves and shawls.
Great for children's clothing; garments made from our sock yarn will endure innumerable machine washings and dryings.

$52.00
per cone
Colors: 17
standard gauge
Yardage: 1960 yards per pound
Put Up: Cone(s)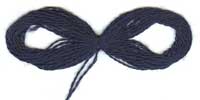 Jaggerspun Superfine Merino 2/18
Superfine Merino, made from fine Austrialian Merino Wool, is a soft, elegant yarn that has traditionally been used in creating garments of the highest quality.
It is a true luxury yarn.
$73.50
per pound
Colors: 47
Weight: Lace Weight
Multi strand - fine, standard or mid/Bulky Gauge
Yardage: 5040 ypp
Put Up: Cone(s)