Classroom: Knits that Fit
The Secret to Getting Good Fit
Knitting Techniques for Fit
Create Your Own Knitting Patterns
Learning how to chart (or modify) your own patterns makes a world of difference in knitting sweaters that fit. You have many options:
A new way to create custom knitting patterns
Knit it Now patterns are different than patterns you've used before.
Instead of forcing you to use a specific machine, yarn and stitch pattern,
you can build your own custom pattern based on your choices. PLUS adjust the sizing to fit YOU.
Watch as we build a pattern in just 3 steps.
Choose your style and size
Enter YOUR gauge
Customize to fit
ANY machine | ANY yarn | ANY Gauge | ANY Stitch Pattern
This powerful software is for the serious machine knitter. It is designed to interface directly with electronic machines, but can also be used with any machine, manual to punchcard.
Expect a learning curve to create your own garment designs, modify "standard" designs, create stitch patterns, and knit-from-the-screen.
For more information, visit the
Soft Byte website
Knit it Now has many tutorials about using DesignaKnit.
Our sister website LearnDesignaKnit.com has a complete collection of courses.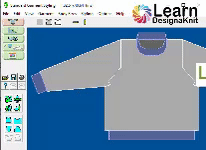 Charting Devices had many names depending on the manufacturer and brand. Knit Leader, Knit Radar, Knit Contour.
Some devices were built right into the machine, others were separate and attached directly to the machine or attached with a cable.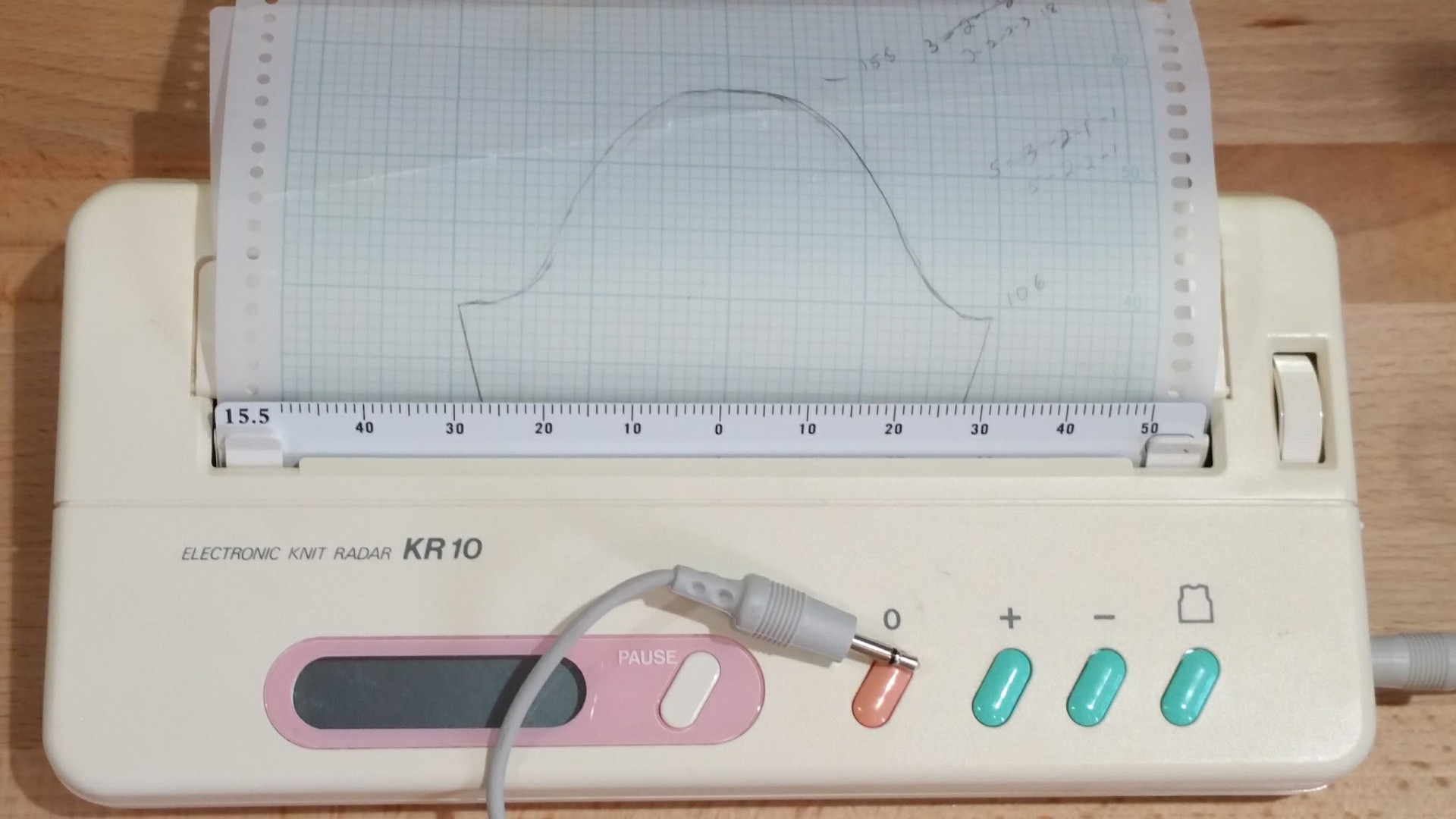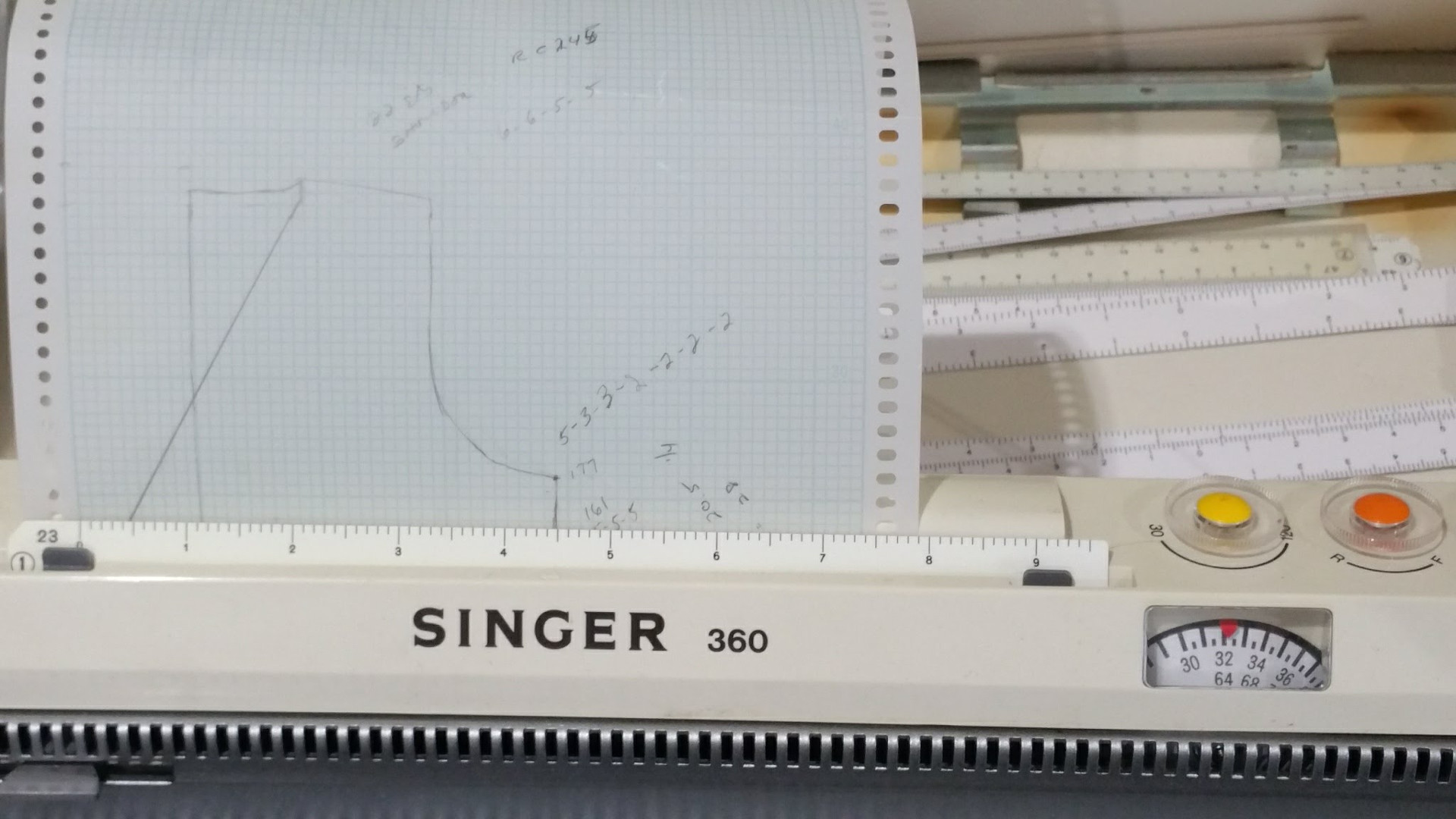 If you like complete control over your designs (and aren't interested in using charting software), charting knitting patterns by hand isn't difficult. Get out a pencil, paper and a calculator and get started.
These tutorials
will help you in specific areas