Double Bed + Tuck = Fabulous!
Swatching on the Double Bed
Shaping on the Double Bed
Your ribber can do SO MUCH MORE than 1x1 ribbing ! Let's explore some of the possibilities.
Full Needle Rib
Shadow Lace
PunchTuck rib
Double Bed Jacquard
Long Stitch / Half Milano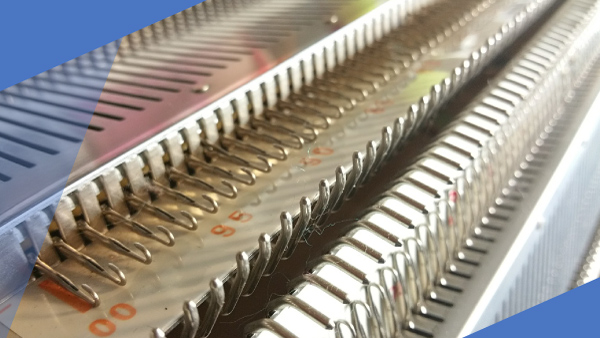 Weekly LIVE shows and replays are available for Members only.

Links mentioned in the Meeting
Full vs Half Pitch
100% reversible Scarf
Punch Tuck Classroom
Ribber Classroom 1
Ribber Classroom 2
00:11:02 - 100 Reversible Scarf
00:12:20 - Weight of yarn used for Full Needle Rib
00:13:30 - Double Bed Jacquard (DBJ)
00:16:01 - Shadow Lace
00:19:04 - Long Stitch / Half Milano
00:21:31 - Punch Tuck Rib